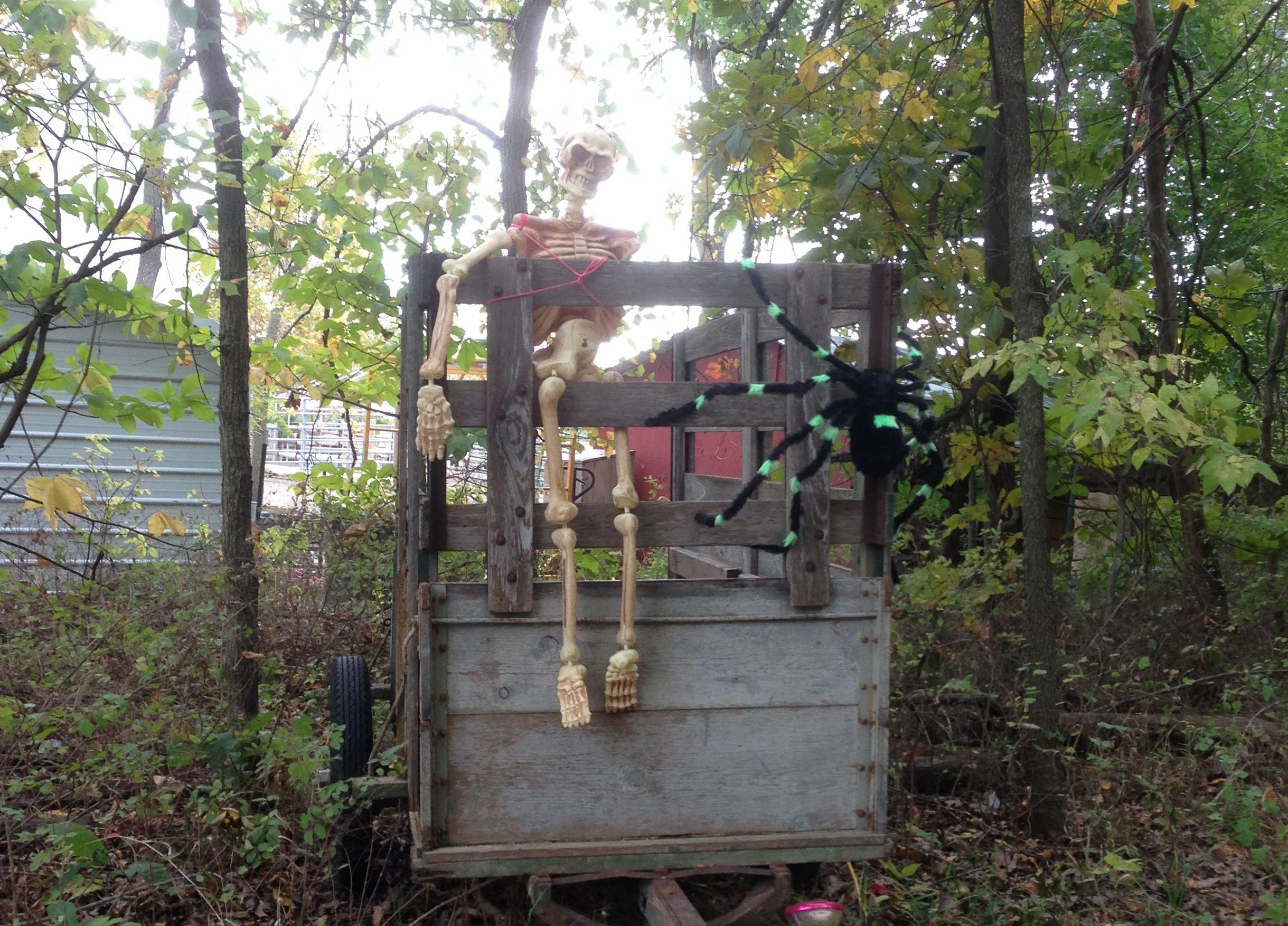 Normally at this time of year I post the video for Panic! at the Disco's Almost Halloween, because it is sweetly ridiculous and deep down I still love it.
But on the surface I can't watch it any more. The band that made that video is gone, ne'er to return.
And I'm at a crossroads with my affection for the band, as it is currently incarnated. My fondness fades, but lingers, a little like a ghost. There's a new record coming, and a tour, there have been singles, and I have watched from a bemused distance. All of my favorites are gone, but I can't quite let go, not yet.
The video below is for The Emperor's New Clothes, and it encompasses the things I have always liked about Panic!: Brendon's voice and range; sumptuous theatricality; Brendon in a dramatic costume; and singing skulls. It also has neat bit at the beginning that functions as a "Previously, on Panic! At the Disco . . ." and ties yet another disparate era of style to the one that came before.
I can't decide if my interest for their (his) constant reinvention has evaporated or merely gone into hibernation. … Continue reading