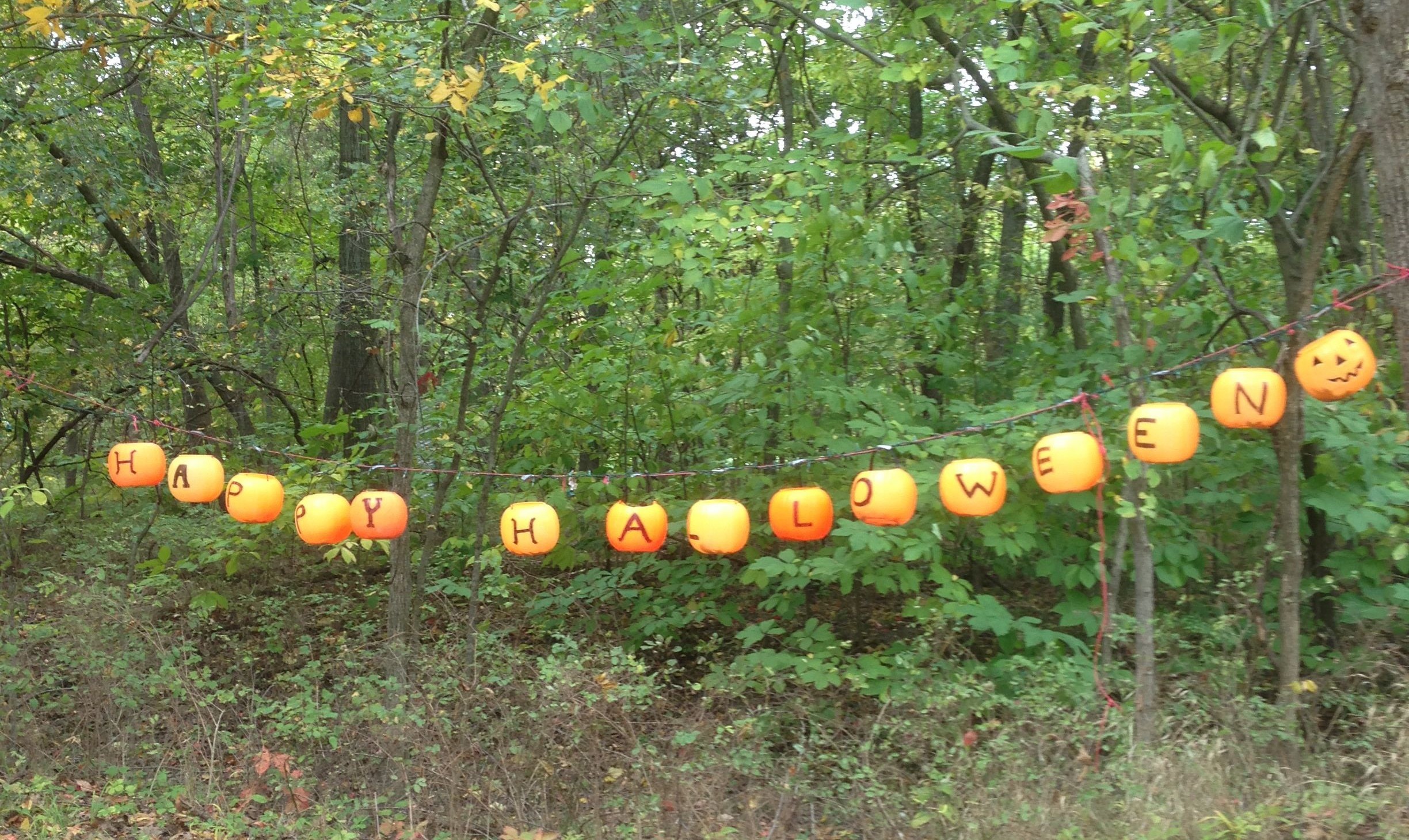 Panic! At The Disco: It's Almost Halloween

Watch this video on YouTube
Posting it this year and every year because:
1) I looooooove it —
2) they made it themselves, apparently using change they found under couch cushions on the bus —
3) It was the last thing they did — the last vaguely happy thing they did — before they split in half —
4) Spencer Smith playing the tambourine and/or awkwardly fall-spinning in circles while wearing a wolf mask: never not funny —
5) I miss Spencer Smith, a lot —
6) If you watch all of Panic's pre-split "official" videos in order of creation, you can see a band gradually coming apart at the seams. Northern Downpour is beautiful and unbearably sad for this reason. It's Almost Halloween is just them having dumb fun in the woods.
7) Ryan Ross wearing diva sunglasses with a mummy costume: also never not funny —
8) I miss Ryan Ross and his infectious pop hooks a lot, too —
9) Their boy-band-style dancing is hilarious year round —
10) I don't grudge current!Panic! At the Disco any of their ongoing success, and … Continue reading