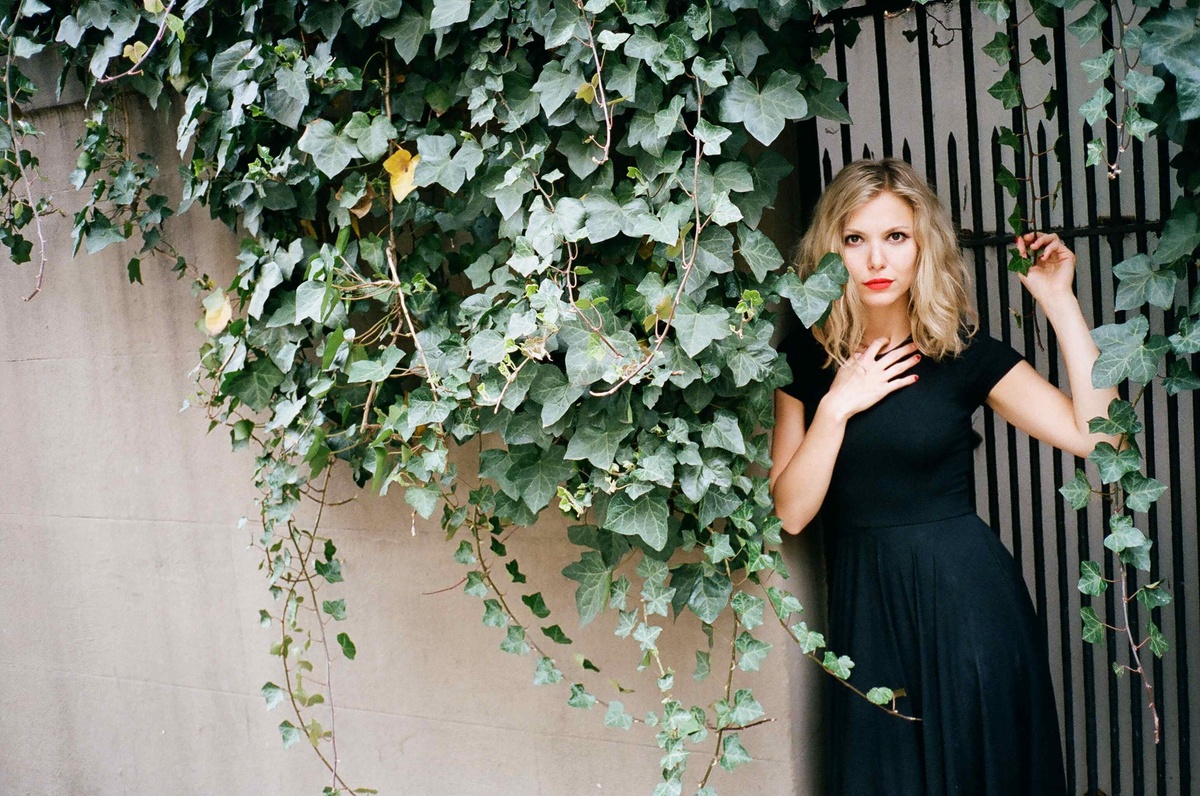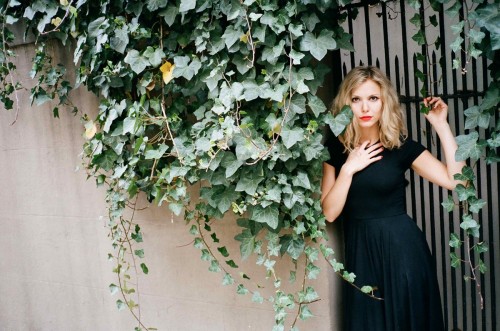 Photo by Tennessee Thomas
Z Berg (JJAMZ, The Like) has kicked off her solo career with some acoustic tunes. There are four altogether, all quite good. The acoustic format showcases both her voice – sunny with a touch of smoke, delicate, sweet but not cloyingly so – and the glimmering sharpness of the lyrics.
These two are the ones I particularly like.
First up: Charades, which I have a feeling is the one I will be humming while walking barefoot in summer rainstorms from now on:

Charades by Z Berg

And second: I Fall For the Same Face, which is for anyone who has ever, like me, looked at the rogue's gallery of their objets d'affection and muttered I have a type and a problem with rueful amusement.

I Fall For the Same Face by Z Berg

Soundcloud
Bandcamp
Twitter

DON'T FORGET TO FILL OUT THE NTSIB READER SURVEY! 10 questions that should not … Continue reading