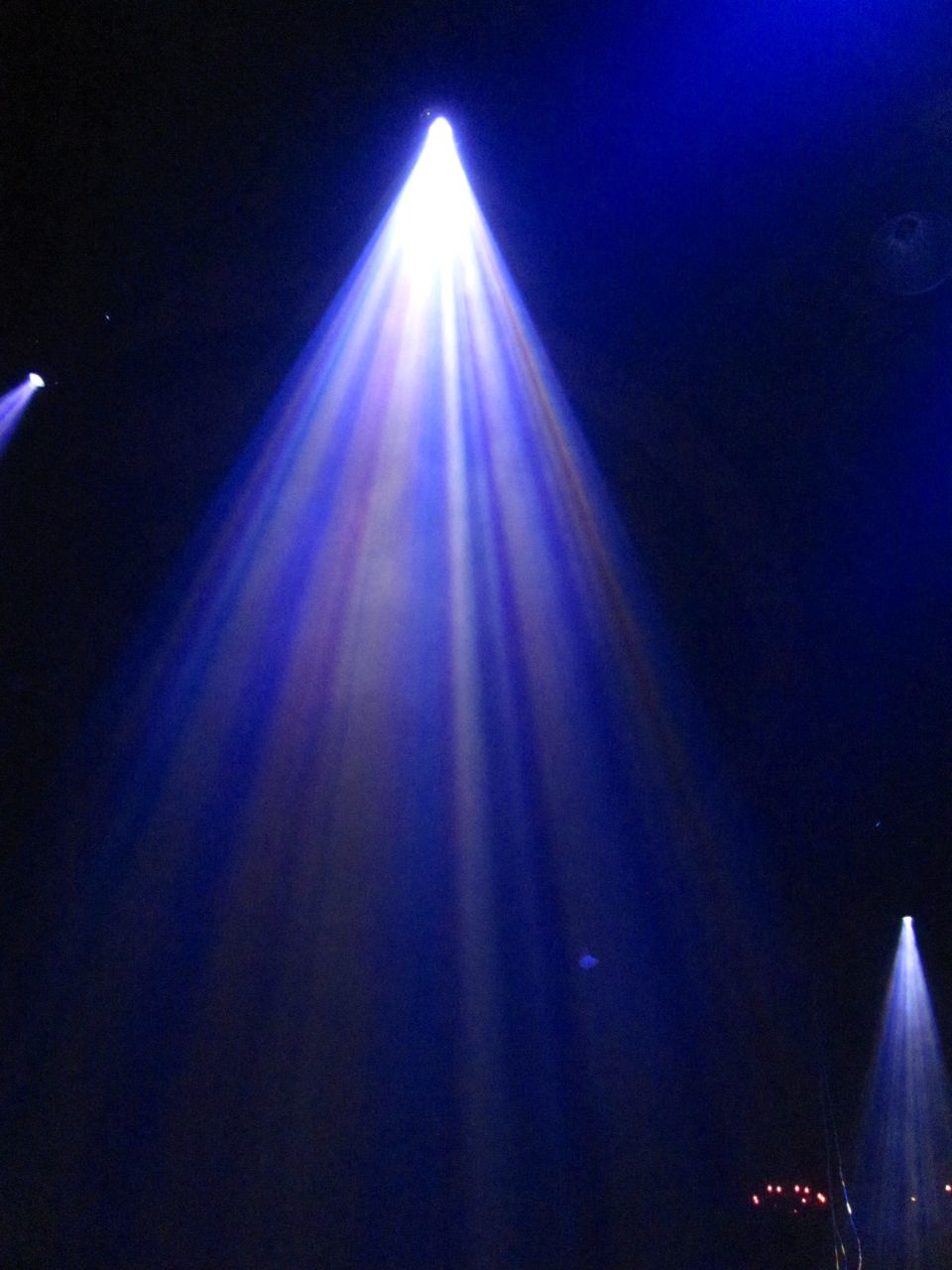 While we're on the subject of unGoogleable songs, here's one more. The video doesn't give a title, but I'd name it Find You Lost, Leave You Found essentially to distinguish it from all of the other songs that are called Who's Going to Walk You Home?
The person singing is Dan Keyes, formerly of Young Love (dance-pop) and Recover (post-hardcore), now a songwriter/producer, and the performance is part 2 of a two part interview he did with Alexi Wasser from I'm Boy Crazy. I have watched both parts and all I'm going to say he is both extraordinarily patient and a very good sport about approximately everything.
I picked this video because I initially watched it out of morbid curiosity and then spent the half second between him hitting the last note and Wasser's final comment feeling kind of stunned and lost. I don't know what I was expecting but this song – this bright beautiful stiletto of a tune – was not it.
So I watched it again. And again. Every time I watch the video I have to watch it four times in a row. I am hoping someday it is actually … Continue reading