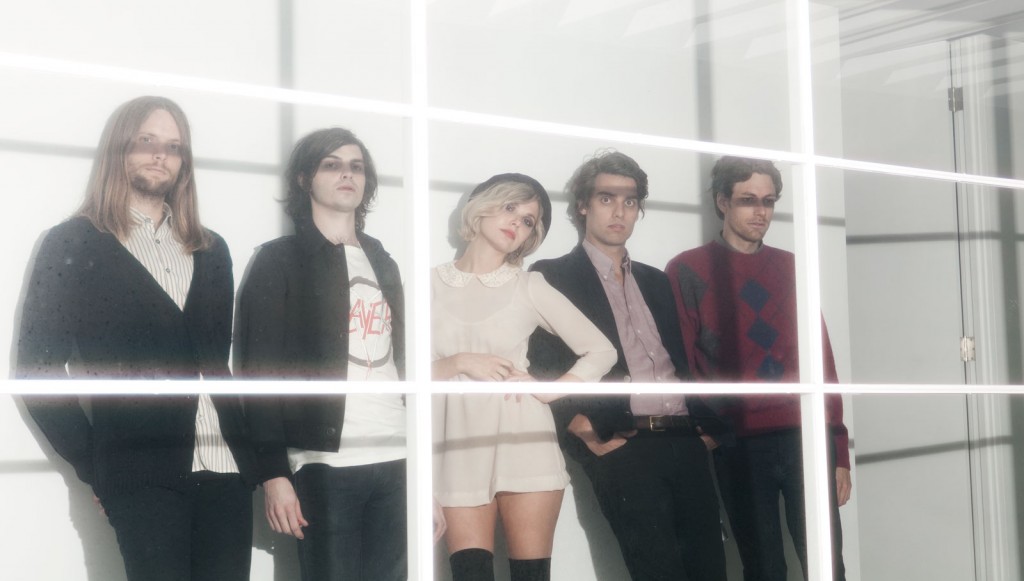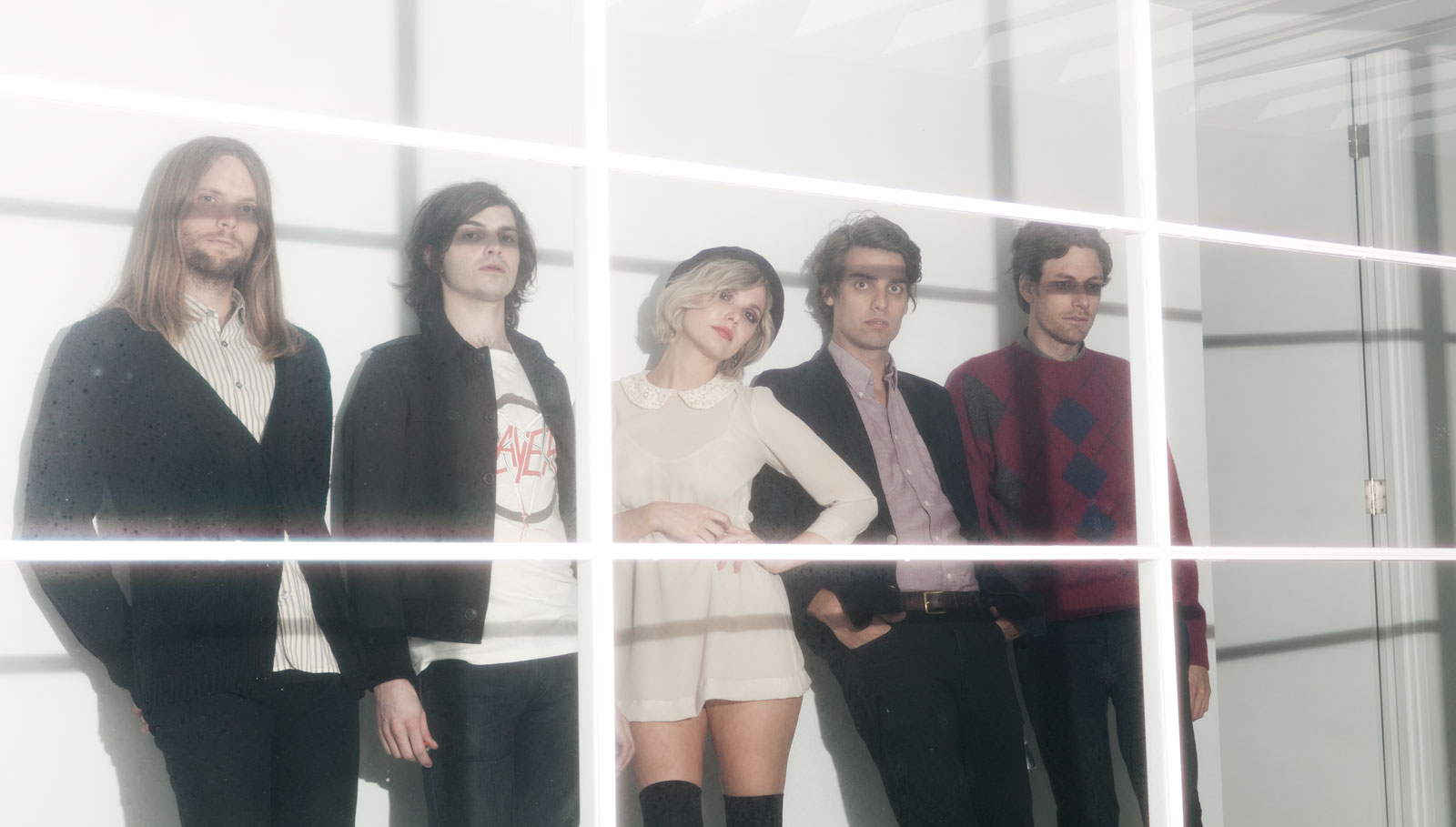 First, an introduction.
Some of you may recognize those faces, but, for those of you that don't, they are, from left to right: James B. Valentine (Maroon 5), Alex Greenwald (Phantom Planet, Mark Ronson & The Business INTL), Z Berg (The Like), Michael Runion (solo artist, The Chances) and Jason Boesel (solo artist, Rilo Kiley, Bright Eyes), and together they are JJAMZ.
Second, a brief meditation on the nature of film, and also of music and video. One of my friends recently noted that "the measure of a film may be how narratively clear and deeply moving it is even if you don't have the language at all."
I'd expand on that to say the measure if a music video is how narratively clear and deeply moving it is even if you're watching it with the sound off.
I give you as an example the video below, for JJAMZ's new song Never Enough, starring Z Berg and Brie Larson (21 Jump Street, United States of Tara) and directed by Eddie O'Keefe.
It is just exquisite. Beautifully shot, with delicate and precise use of color and light – both shimmery, golden Californian sunlight and harsher neon tones – it absolutely works as a silent film about a complex and passionate friendship between two girls.
That said, I definitely encourage you to watch it with the sound on, too, because the song is great.
Additional warning/enticement: contains tasteful semi-nudity, smoking, cute girls with guns, a glamorous party, and assorted alcohol-induced shenanigans. Bonus fun: spotting the musicians making cameo appearances in the party scene!


JJAMZ – Never Enough from Eddie O'KEEFE on Vimeo.
JJAMZ will be releasing their first record, Suicide Pact, on July 10, 2012, via Dangerbird Records.
To tide you over until then they have another song entitled Heartbeat available as a free download. I have listened to it several times now, and I can tell you that, as you might expect, they really know how to write a pop hook.
And, okay, NERD ALERT, but part of the reason I was playing it over and over again was to try and focus on the individual parts, specifically, the way the guitars are layered with the synthesizers, and then the way the guitar solo floats up through the hum and crash, like a ray of summer light breaking through dark clouds.
Get it here:

Finally, they will also be playing several shows around Los Angeles in the near future, and will be at The Satellite every Monday night in June. For late breaking news and updates, you can subscribe to their Facebook or Twitter feed.