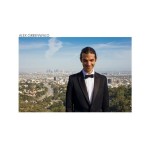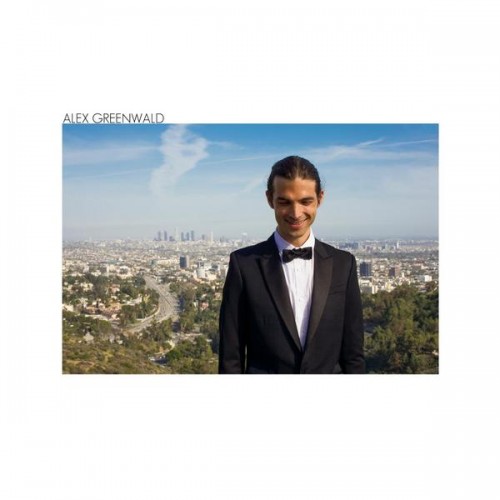 INTERNETS. NESSIE HAS SURFACED.
Alex Greenwald has put his solo record out – it is called Yo – and mysteriously not said anything about it. In the event this is because he's conducting some sort of marketing experiment, I offer my data-point, which is that it took the Tumblr-tide three weeks to bring the news to my door.
Anyway, I have now listened to it four times in a row, and my reaction is: Mmm. Hmm. Interesting. It's pop music with some echo and wubble-bubble, and for all one of the songs is a love song about a knife, there's none of the fuzzy rage and jagged aggression that showed up in Phantom Planet's sound. Lest that make it sound like a weightless, disposable confection, know also that lyrics have razor-sharp edges, sometimes in unexpected places. It is very much the kind of thing that becomes richer with repeated listening.
Simulacre and Still Too Soon: The first two tracks are, in order, a 13 second sample of something I didn't recognize and a … Continue reading