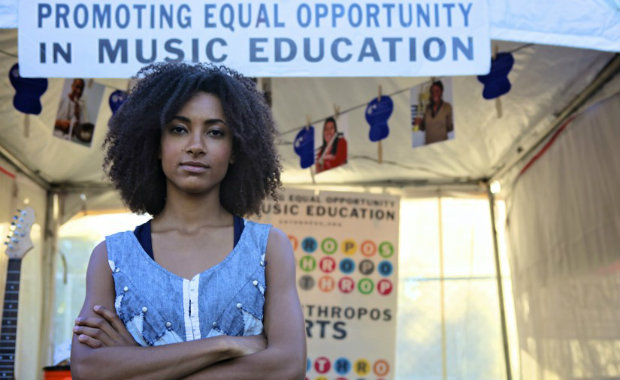 Originally shot for Speakers in Code, our friend Nate Burrell has allowed us to share some of his photos from this year's Austin City Limits Festival. The shots are so gorgeous, I'm not even going to begrudge him the fact that he didn't shoot the Afghan Whigs. who played yet another stellar set at the fest.
(Click photos to view larger versions.)
For even more great ACL Fest photos, visit Nate's site.