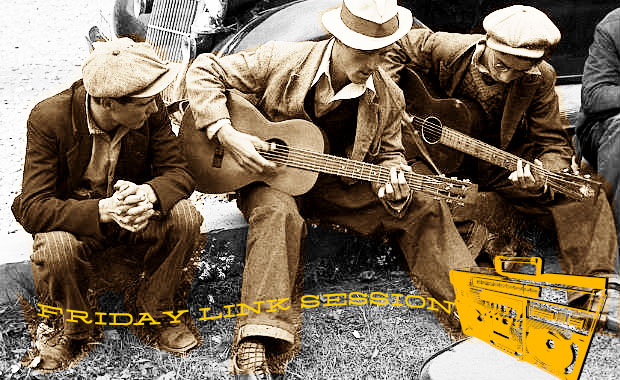 Open Culture has some punk education for you in the form of two documentaries, Punk: The Early Years and Punk's Not Dead.
This is a little old (in internet time) now, but in case you haven't seen it, check out the new Nick Cave and the Bad Seeds video for "We No Who U R" over at Spacelab.
Wildlife have a new album coming out February 26. The lead single, "Born To Ruin", is fantastic. Check it out below.
Wildlife – Born to Ruin by waxrecords