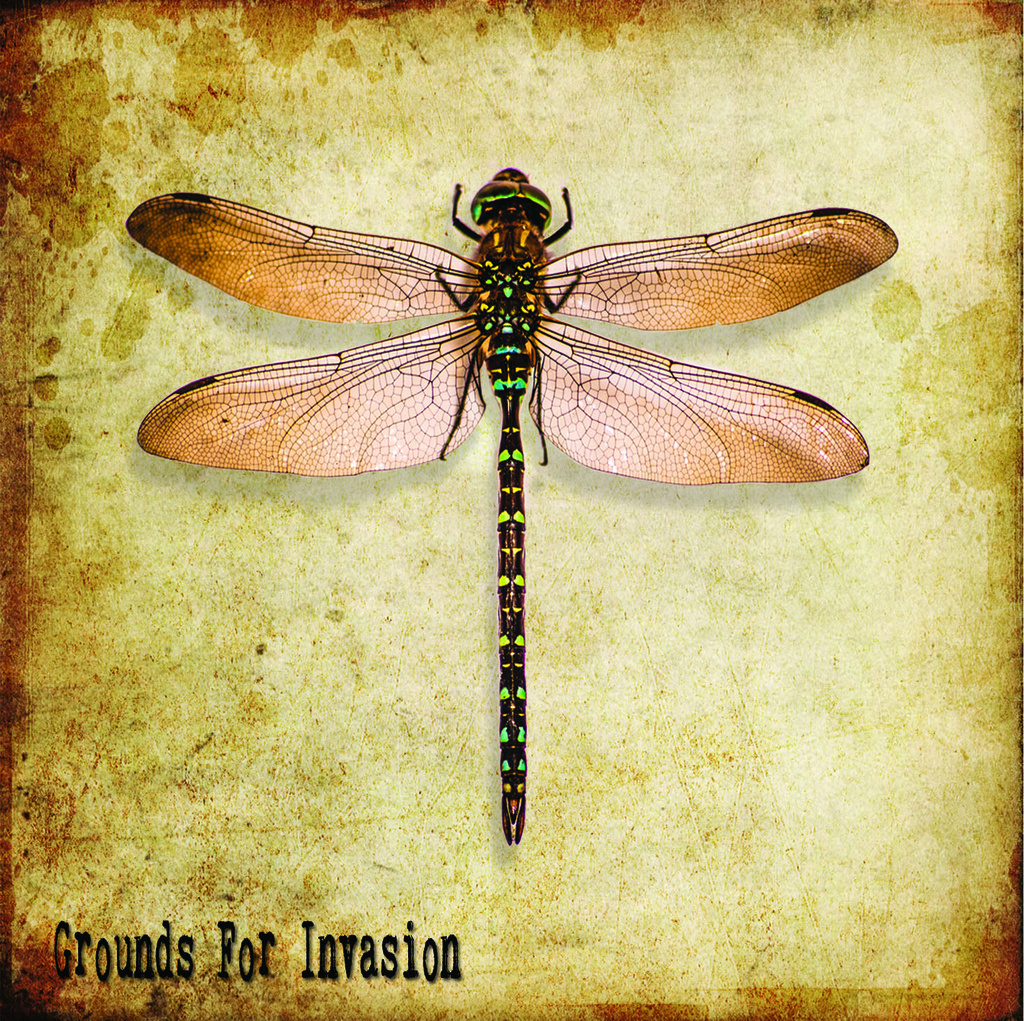 Grounds for Invasion is a collaboration between Willow Sea (Willy O'Connor; music) and newcomer Tracy Friel (lyrics, vocals), of Galway, Ireland.
They initially met through college radio – he was helping her record live sessions – but their musical partnership didn't really blossom until he heard her sing a Bo Diddley song at an open mic night, and thought it might be fun to have her add some vocals to some tracks he had been working on.
The results of that experiment are the five songs on Grounds for Invasion's self-titled EP.
Willow Sea, left to his own devices, makes mellow, contemplative music. Grounds For Invasion, while still pretty chill, falls further down both the darker and poppier ends of the musical spectrum.
For example: Dance Alone, which is a wistful memoir of clubbing that you could do a swirly-girly-gothy interpretive dance to, if you wanted.

Grounds For Invasion EP by Grounds For Invasion

And also True Romance, which I am posting because it is my favorite. It's poetry – bold, hilarious, profane poetry – recited over a hypnotic beat. Sample line: You appeared like a drunken Gabriel, … Continue reading