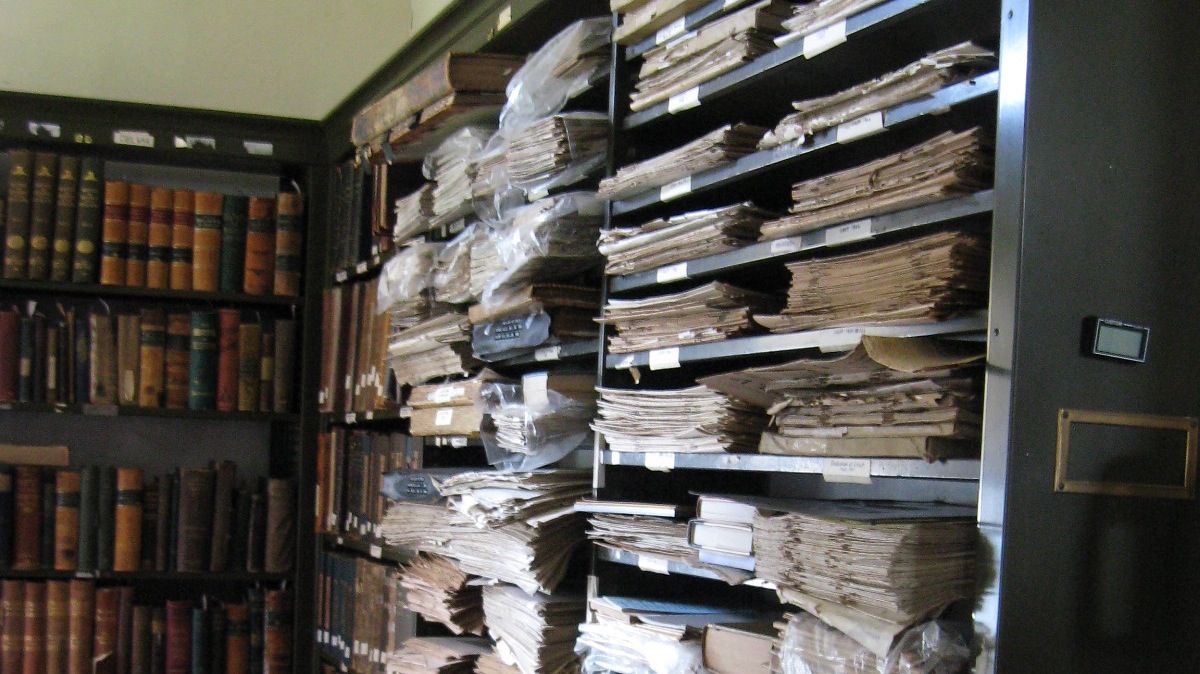 Shelf-reading has two purposes: one, to make sure everything is in its right place; and two, to discover works you would not necessarily have though to look for, left to your own researching devices.
I decided to take purpose #2 and apply it to Bandcamp's tagging system, generally, and the Irish music section, specifically, partially because I can and because why not, and partially because I had been ruminating on net-grumbling I had seen related to popular (trans: American) understanding of "Irish music" as being rock (U2, The Cranberries), traditional folk (the Clancy Brothers, the Dubliners, etc) or folk-rock hybrids (The Pogues, Black 47, Flogging Molly) with no in-between or other options.
I then decided to use the counties of Ireland (North and South), arranged alphabetically, as a framing device for the experiment.
I started this a year and a half ago (!) with County Antrim and then I guess I got sidetracked.
I'm back at it now, though, and today we're visiting the County Armagh section.
The first thing I learned is that there is not a lot of music tagged "County Armagh" and also Bandcamp's search function might be a little bit wonky and/or broad because what … Continue reading