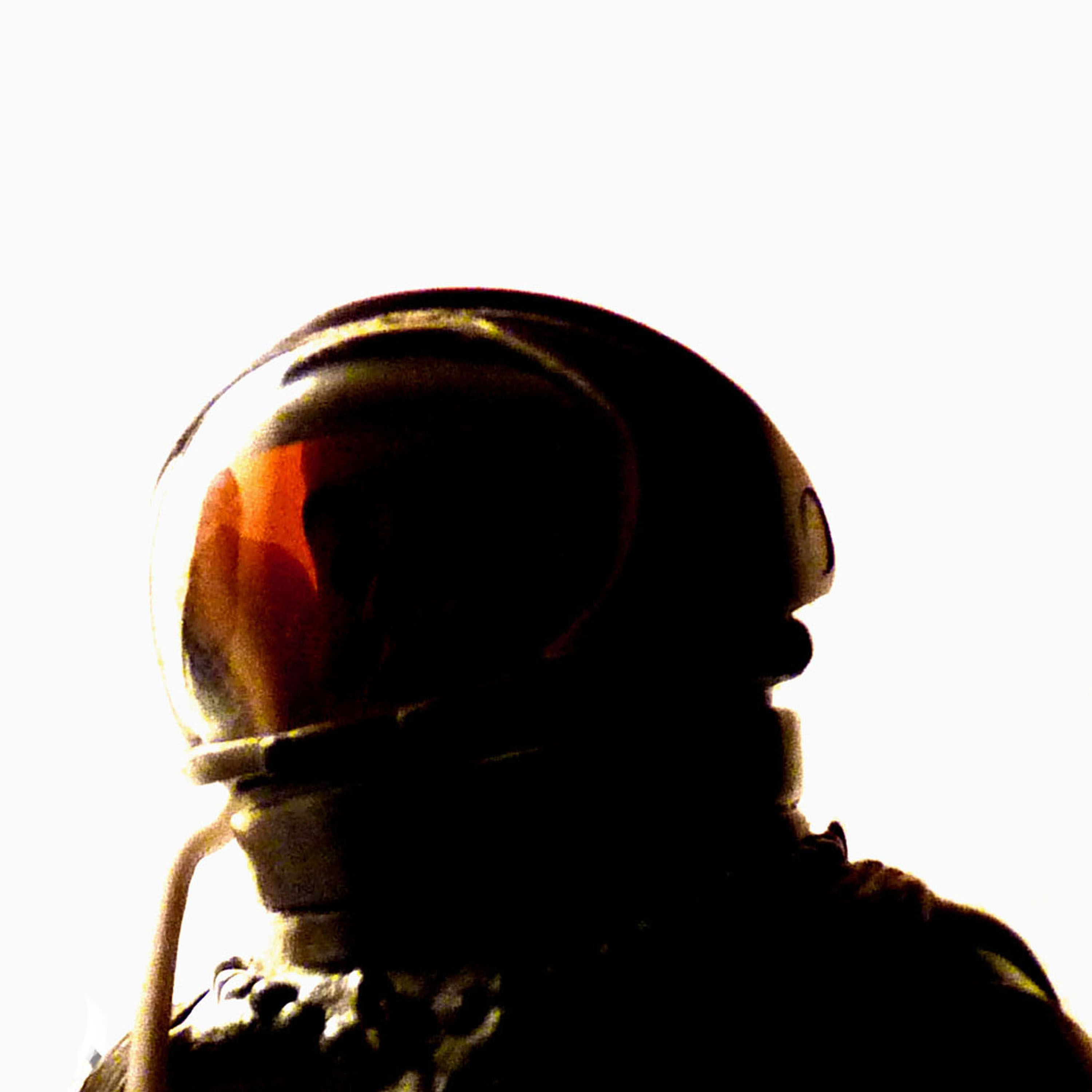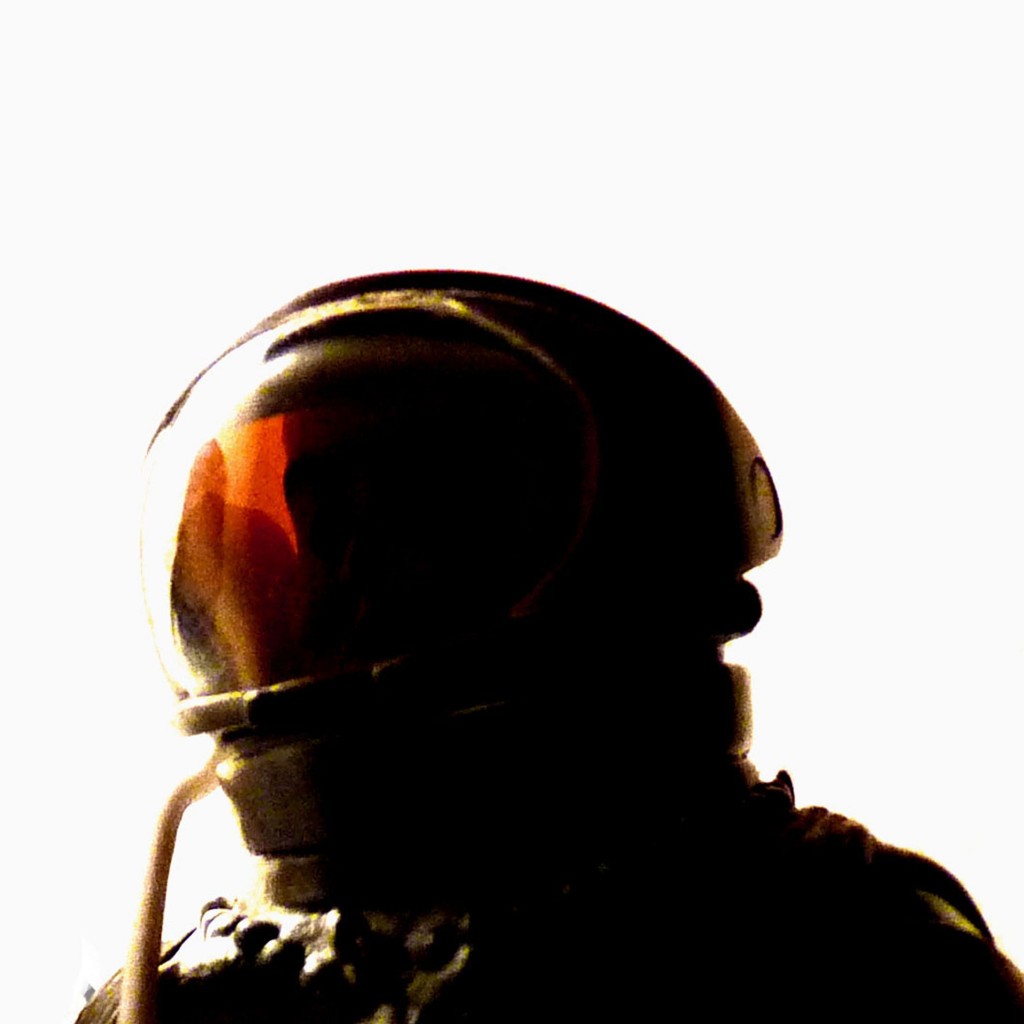 The Astronaut, by Wax Fang, is everything you would want from a space opera: lush, sweeping, majestic, a little bit mysterious, and, since it's about a lone space traveler who gets separated from his vessel, sucked into a black hole, and made into an interstellar god, a little bit tragic, too.
After I had listened to it a couple of times, I had some questions for the band:
Why a space opera?
We wanted to do something big and bold, something experimental and transcendental that was in accord with our tastes in art and music. A metaphysical musical adventure set in the deep reaches of outer space just seemed like a perfect fit for us.
At first I thought the three singles [The Blonde Leading the Blonde, Hearts Are Made For Beating, King of The Kingdom of Man] were independent of the space opera, but after repeated listenings to both works, the singles now sound, to me, like they should be part … Continue reading