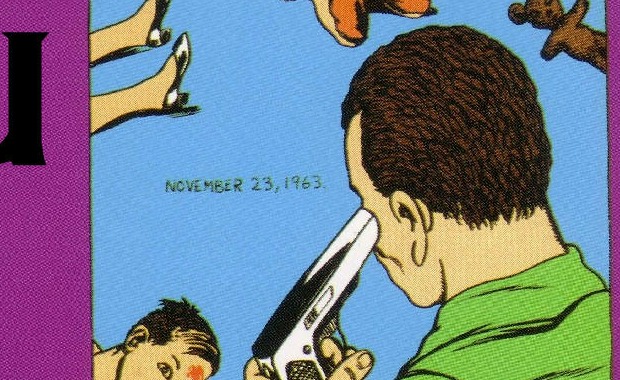 The rabble of bloggers, Twitterers, musicians and miscreants has gathered again to bring you your monthly dose of Feel Bad For You boundary-less musical chaos, which you can stream and/or download below. To make up for last month's oversight, I'm representing double this month. Thanks, Matt!
Title: Lowdown
Artist: Tom Waits
Album: Orphans: Brawlers, Bawlers & Bastards (2006)
Submitted By: Brad Kelley
Comments: In honor of his first release of new studio material in seven years, Bad As Me, I give you great song from the 3 CD 2006 compilation, Orphans. This rocks.
Title: Ballad of Fuck All
Artist: Malcolm Middleton
Album: Waxing Gibbous (2009)
Submitted By: Gorrck
This song fits my mood these days. Fuck it all. Burn it all down. Meh, there's a new episode of "Community" I haven't seen yet.
Title: Beauty Queen Sister
Artist: Indigo Girls
Album: Beauty Queen Sister (2011)
Submitted By: Phil Norman – @philnorman
Comments: You should have seen the look on Matt's face when I told him I followed the Indigo Girls around like a deadhead back in '94. These … Continue reading