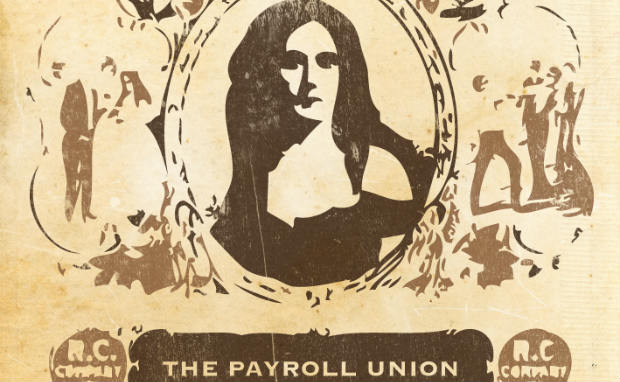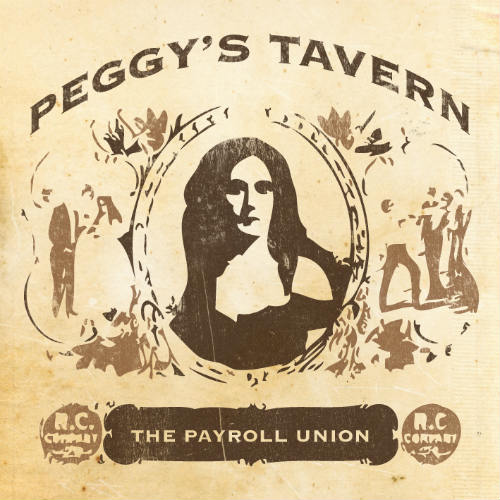 Our men from Sheffield, the Payroll Union, are preparing to release their first full-length album and have offered a preview in the form of the rousing "Peggy's Tavern" (available for free download).
Peggy's Tavern (free download) by The Payroll Union
A reading of singer/guitarist/songwriter Pete David's blog (a read I definitely recommend) indicates more fascinating stories of early American history will be coming our way, set, of course, to the fine stomps and dirges we've come to expect from the Payroll Union. If you're in the Sheffield, UK, area, you can help the men welcome their new album, The Mule & the Elephant, into the world at their album launch show at Club 60 in Sheffield on January 19.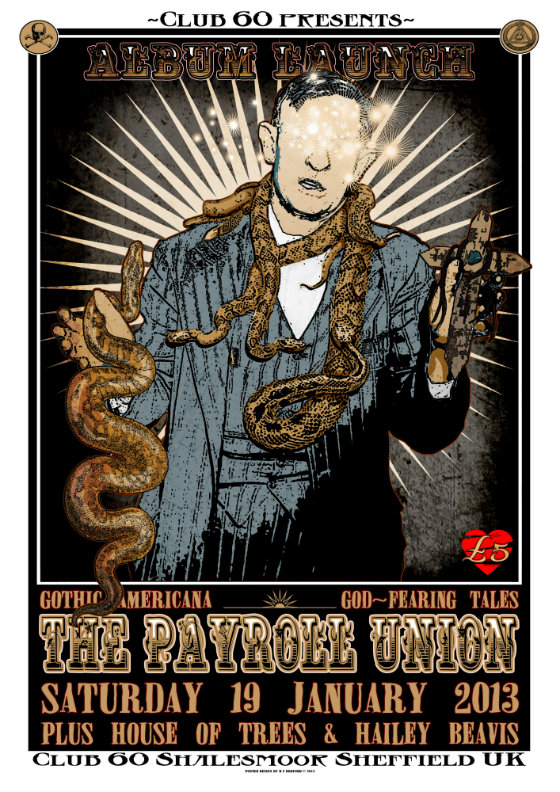 The Payroll Union Official Website