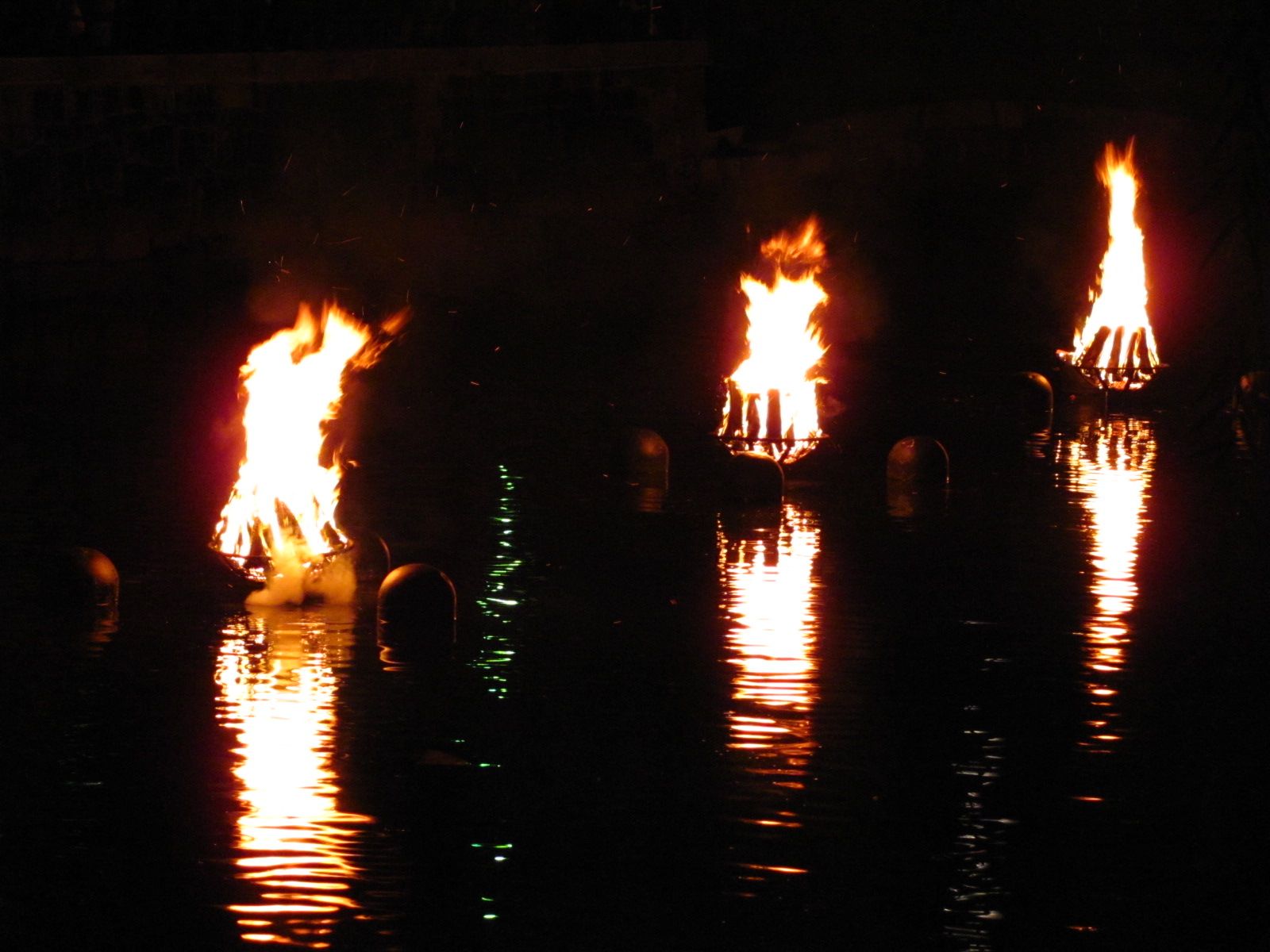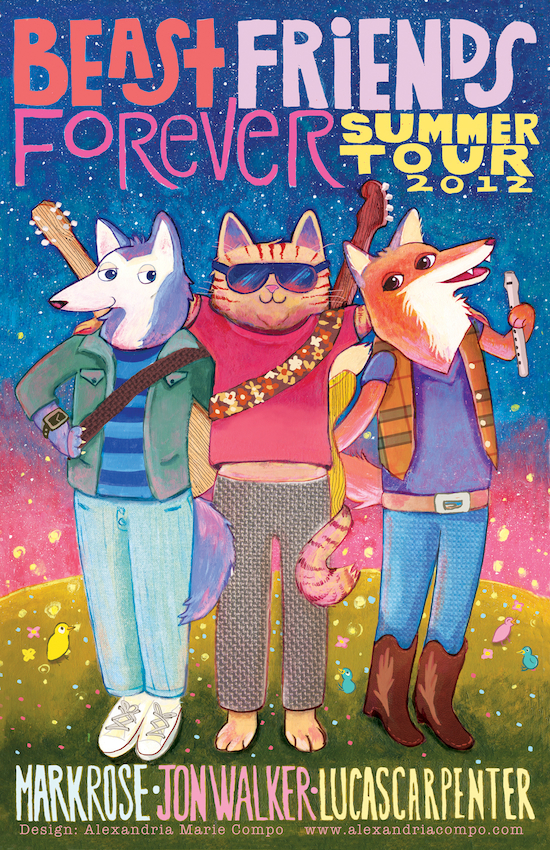 Lucas Carpenter, Mark Rose and Jon Walker are headed out on the road together once again. This time around they'll be playing it songwriters circle style, i.e. rotating through songs and accompanying each other. And if you think the tour poster is as adorable as I do, you can snag yourself one at the shows.
As enticement and introduction, some videos. First up is Lucas Carpenter:

Lucas Carpenter: "Just To Prove That This Is Love" at World Cafe Live (Philadelphia, PA)

Watch this video on YouTube

Reasons Lucas Carpenter is awesome: 1) Totally cool with people who cackle loudly when something funny happens during his set, as I did last fall, when he busted out the fancy vintage live-looping machine and, you guys, it honked; yes I am secretly twelve and also 2) Writes songs that are by turns poignant and hilarious and also make snarky references to emoticons.