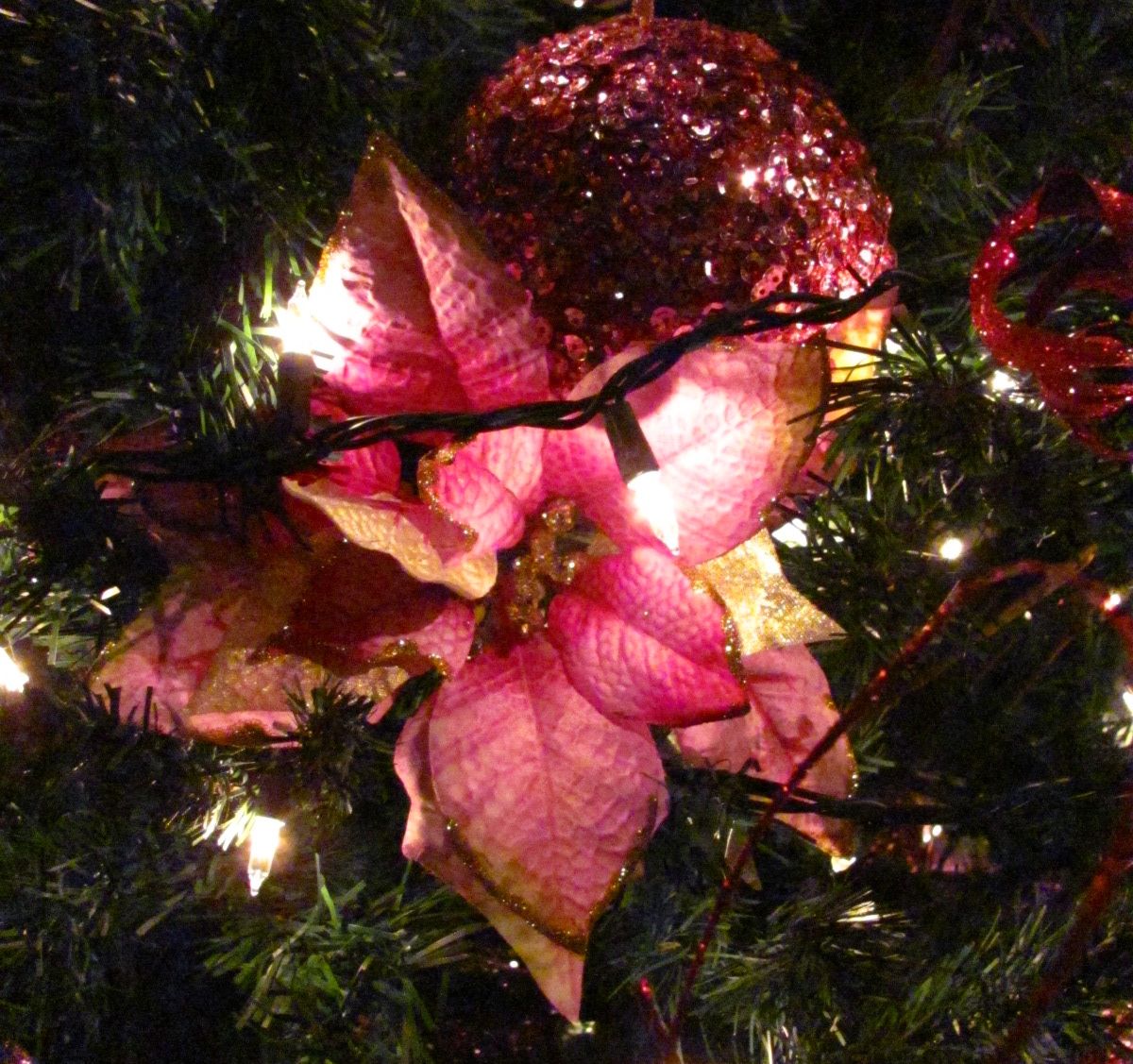 Some seasonal selections!
From Jon Walker, the season's (probably) hardest rocking cover of "Do You See What I See?" I'm not quite sure who's singing with him but at least one of them sounds suspiciously like Tom Conrad, from Empires. Jon Walker's summary of this song: "Recorded a christmas cover in my basement last winter but never got around to releasing it. Here it is now. I don't remember if alcohol was involved." (Mr. Walker is currently on sabbatical in Costa Rica.)
Do You See What I See by JON WALKER MUSIC
Next it is time to get funky, y'all, and get down with Sugar Rump Fairies, from HOLIDELIC by Everett Bradley. Mr. Bradley is taking his epic show on the road starting at the end of this week; it will be stopping in Hudson and New York, NY; Northampton, MA; and Philadelphia, PA.
SUGAR RUMP FAIRIES

Watch this video on YouTube
Yes, it's The Killers, singing a quasi-country (more like "country") song, and yes, it is totally ridiculous. But a) I will listen to Brandon Flowers sing whatever … Continue reading