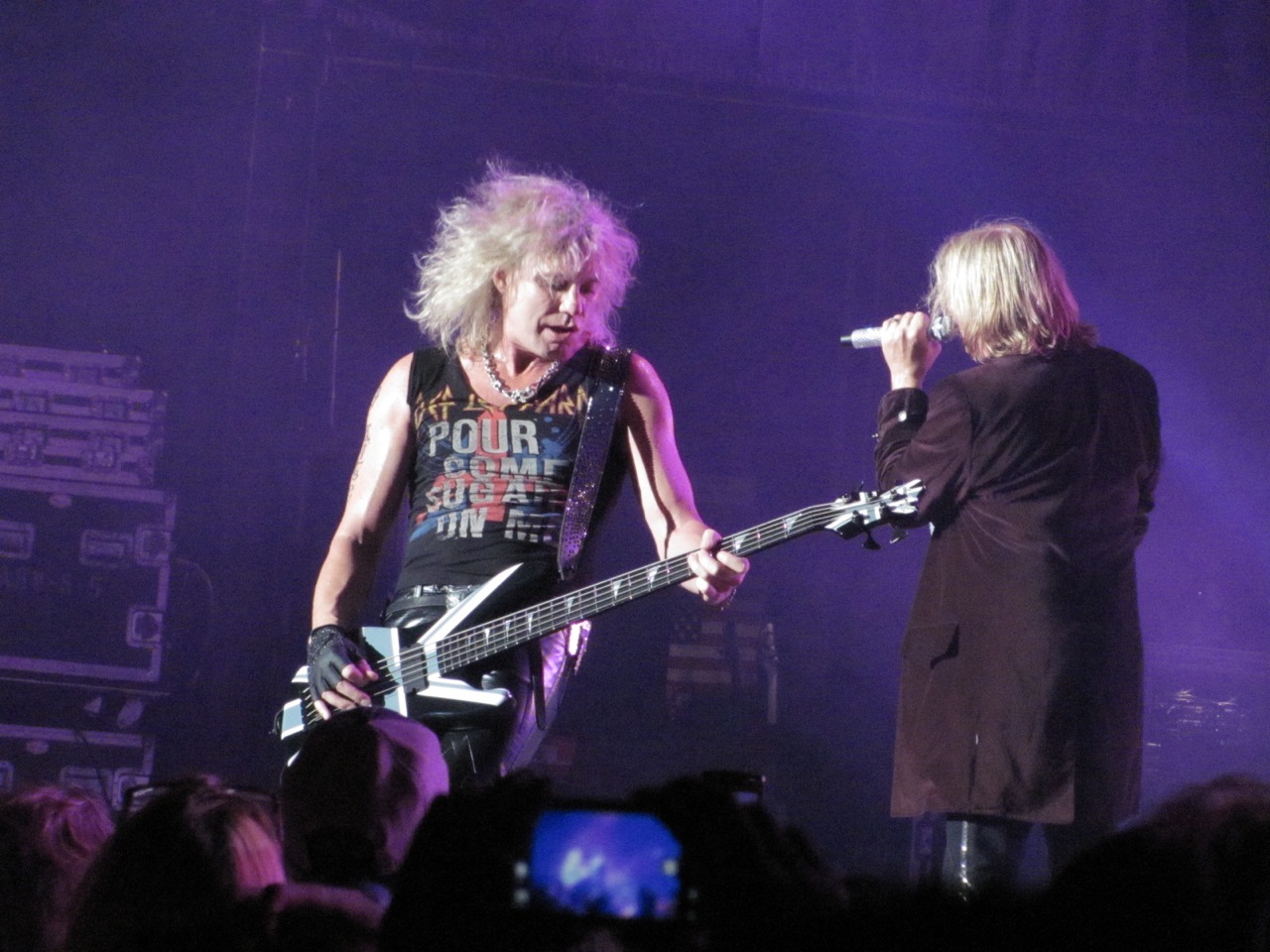 It was a Friday night, hot, muggy and still. The buses to the show – now reinstated, THANK YOU, NASSAU COUNTY – were jam packed with music fans and people coming up off the sand. Mostly I was hoping it wouldn't rain. The Jones Beach Ampitheater doesn't have a roof and unless there's lightening, the show goes on.
By the time we finally got there, Lita Ford was already on the stage, though I don't think I missed more than a song and a half. This is one of my favorite pictures from the evening. Look at that grin!




Though I'm fond of these two as well. Lita Ford is a bad-ass, y'all.




And one last one, taken during Close Your Eyes Forever, her (in)famous duet with Ozzy Osbourne, which she sang by herself because as she wryly pointed out, he wasn't there to help. Her chords crashed majestically, though. It … Continue reading