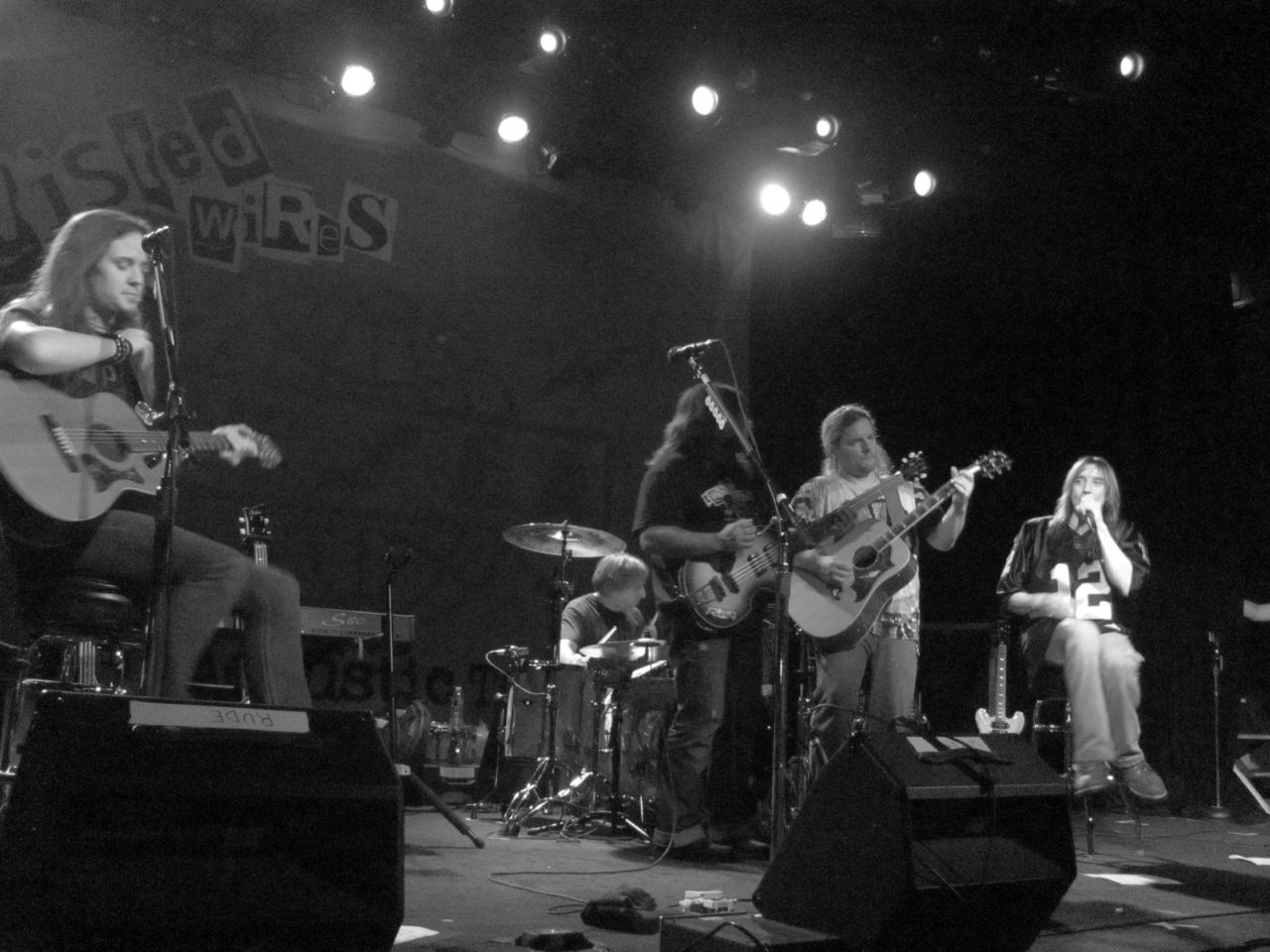 TESLA, on the 25th Anniversary of the Five Man Acoustical Jam.
 I waited 25 years for this show, and it was worth every minute. The experience was all the sweeter because I made new friends in the line, and they saved me a spot on the rail. So not only did I get to see a band I never thought I'd be able to see live, but I got to be up close and personal with them while I was at it. Best Valentine's Day present I bought for myself ever!
Built By Stereo opened the show. They rocked as hard as they possibly could without falling off their chairs. I was especially impressed with their drummer, who brought some real power and pizzazz to their set. Here are some pictures of them:

The left half of Built by Stereo: Brandon Hood (bass) and Daniel Espinoza (vocals, guitar).
And the right half, with part … Continue reading