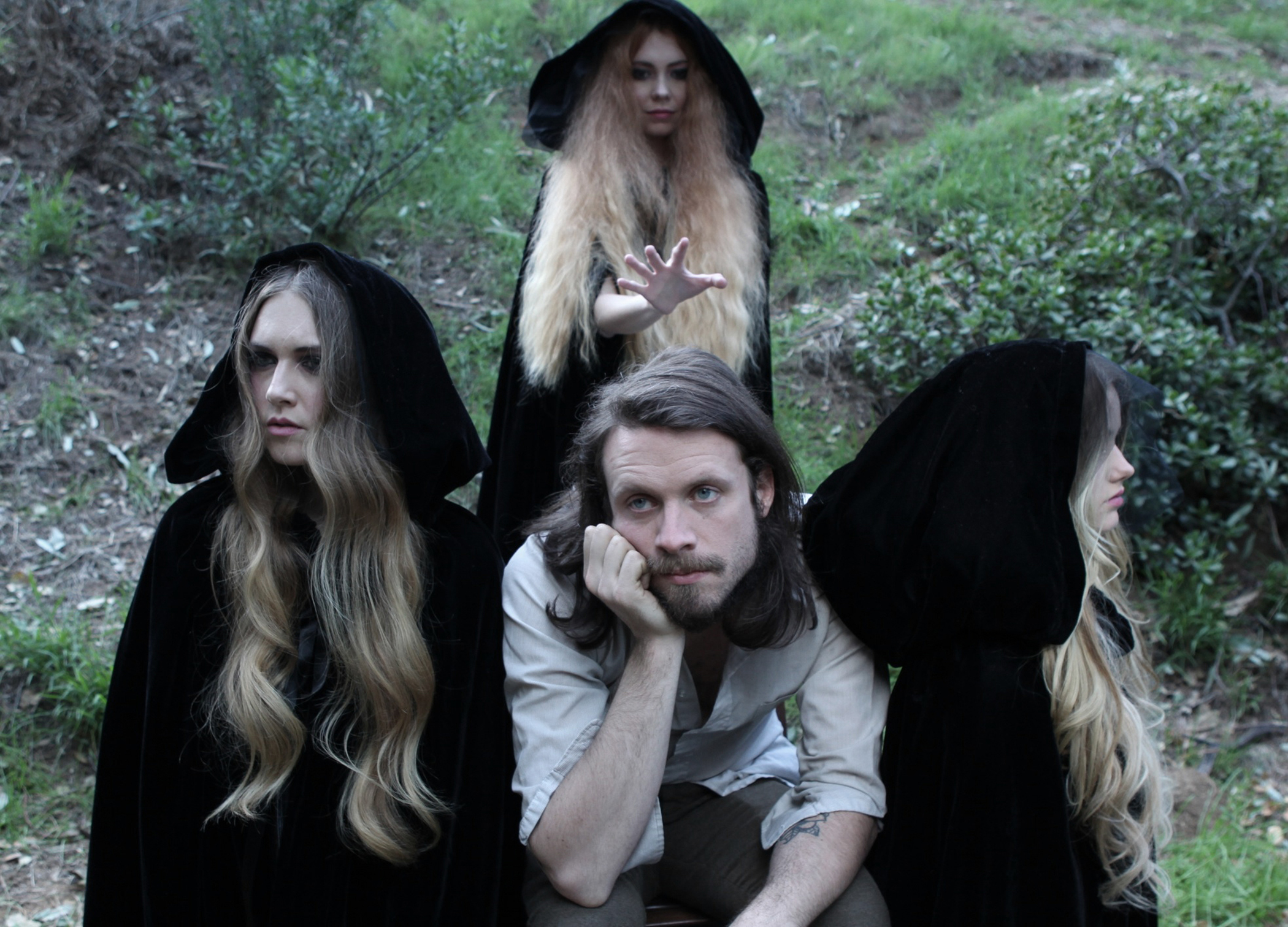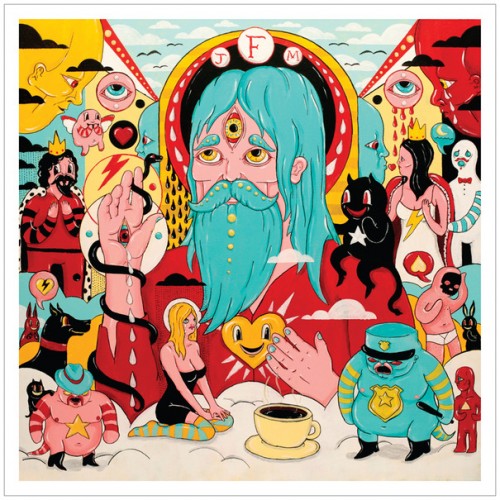 Fear Fun, by Father John Misty (aka J. Tillman) is: the soundtrack for an adventure. Not the twee hipster kind either; to paraphrase NTSIB-friend Cam Rogers, this is music for the bad ideas that will end in bruises.
Or possibly with In-and-Out fries, consumed slowly while perched on the hood of a van, watching the sun rise at Venice Beach.
Or maybe with bruises and fries.
Fear Fun is also: a record I want to share with everyone, because, seriously, y'all need to listen to this, and a novel that I find myself circling back to, just to see how the characters are doing.
If it actually was a book, it would be one that I would I know if I lent it out I'd never get it back. It would also be one that I would deliberately lend to people who needed it. And then once they had finished it we could go down to the beach and eat our … Continue reading