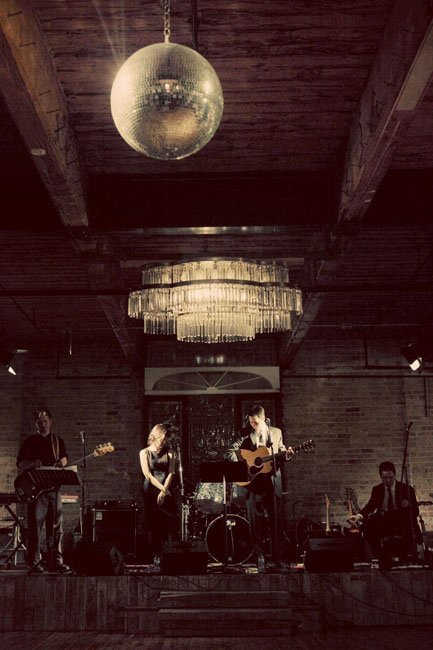 Dolly Varden is: Steve Dawson (vocals, guitars, piano), his wife Diane Christiansen (vocals, guitar, organ), Mark Balletto (back-up vocals, guitars, lap steel), Mike Bradburn: (back-up vocals and bass) and Matt Thobe (back-up vocals, drums and piano). My favorite fact about them is that they named their band after a "rare and beautiful trout" that was named after a character in Charles Dickens' short novel Barnaby Rudge and not, as it may sound, after Dolly Parton.
They are from Chicago, and Mouthful of Lies is actually their debut album from way back in 1995, freshly remixed and remastered and returned to the world. It's a little bit like a time capsule: there's some grunge echoes in there, some shoe-gaze-y filigree around the edges, and a couple that have some sweet pop shimmer.
This is the title track:


Dolly Varden "Mouthful Of Lies"
And this is the one I go back to over and over again:
And you can hear the rest of the record at their bandcamp page!