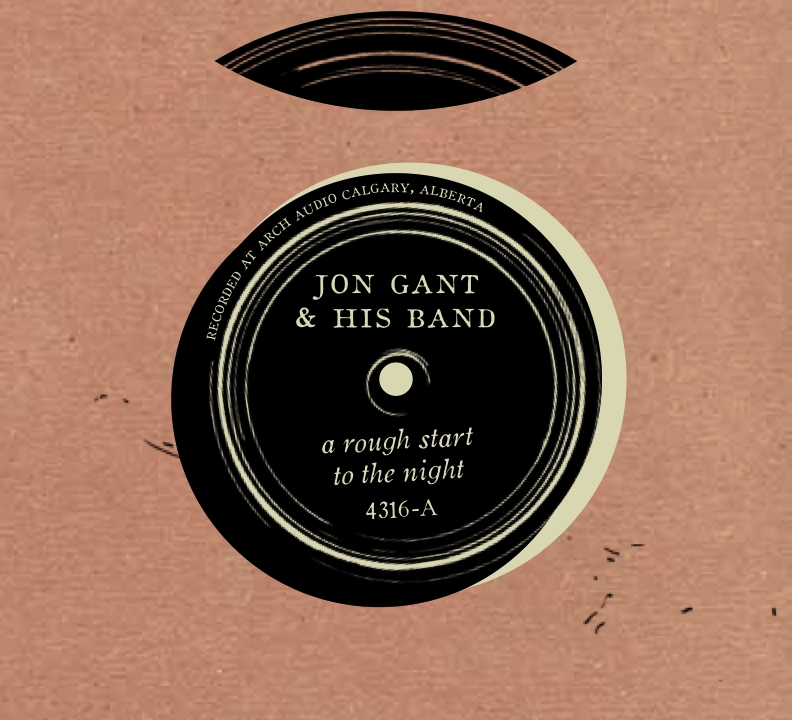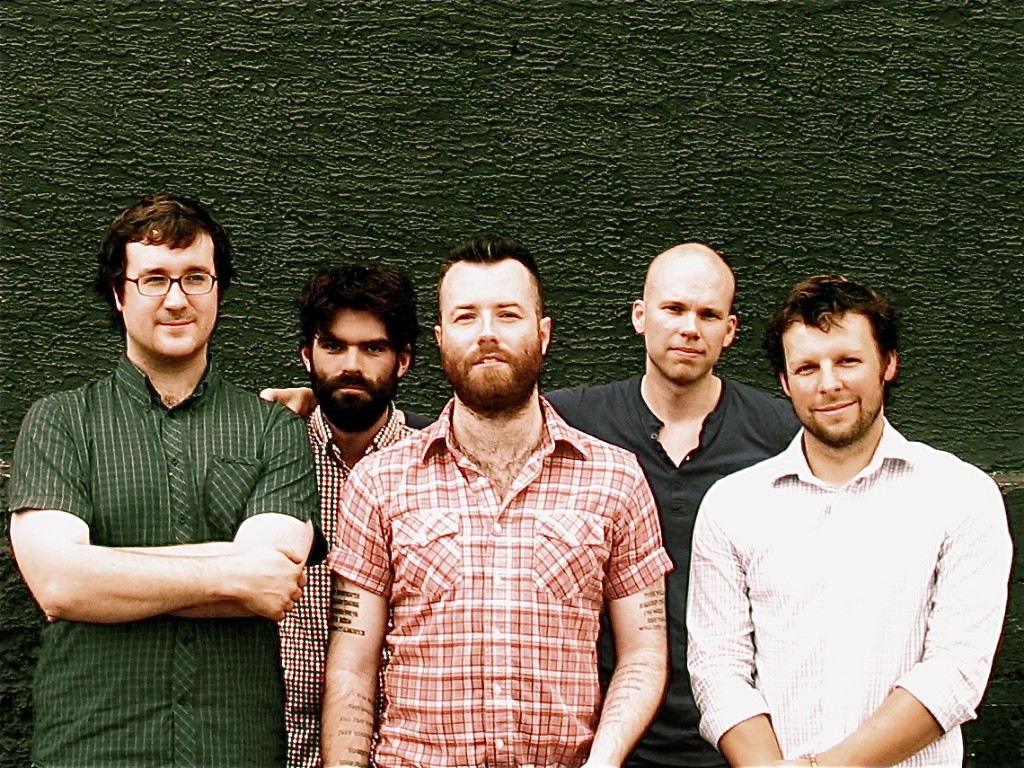 A Rough Start to the Night is Canadian singer/songwriter Jon Gant's eighth album. It was recorded in Calgary with Lorrie Matheson, and Gant's new band, which is Scott Munro (Chad Vangaalen, Gunther) on upright bass, Chris Dadge (Lab Coast, Samantha Savage Smith) on Drums, Chris Vail (Key To The City) on mandolin and Lawrence Nasen (No River) on banjo.
Gant's been around for a while and done some hard traveling, and on this record, it shows. Though while these songs are world-weary, only two – Broad Street and That Way Again are really sad.
My favorites are the love songs: And I Always Will and Wild Irish Girl.
The former is wry and sweet – sample lyrics: I used to tell you through the radio / but the radio don't play my songs anymore / I'm hoping somehow this song will make it to your stereo/I just want you to know / I love you / and I always will – and got me to thinking about both love songs and radio songs … Continue reading