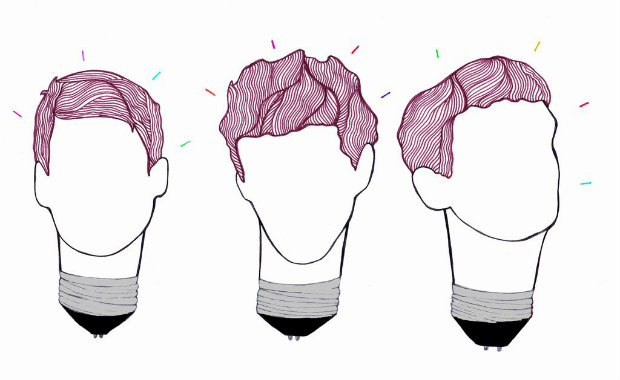 Maths monsters! This explains everything.
Scottish trio We See Lights have returned to shoot sunshine into your earholes again. And your eyeholes! Here's an enlightening video for us maths-challenged types, for the song "Hopeless at Maths" off We See Lights' forthcoming album Bloody Twenties.

Watch this video on YouTube
Want it? Get it.
Hopeless At Maths by We See Lights
Bloody Twenties is slated for release in the summer.
We See Lights Official Website