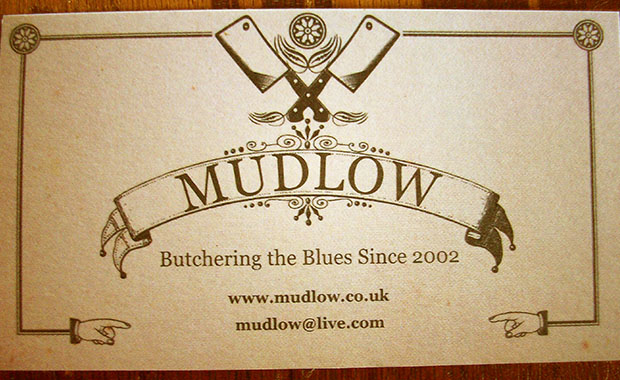 This past spring, I was honored to be asked to edit the liner notes Rick Saunders was writing for the new Mudlow album, Sawyer's Hope, and there couldn't be a more evocative description of not only the music, but also the feel of the album than Rick's words.
The music of Mudlow has been referred to as "noir blues", and like any good noir story, their songs are packed with colorful characters. And like any good blues, their songs are packed with emotions that can scrape out the bottom of your soul, an effect achieved sometimes with the most simple but telling phrase and sometimes with the sound that spreads between the moment the blade pierces your heart and the moment you begin to feel the sting.
This album is one of the most gorgeous I've heard in a long while, and I was pleased to get a few words with band members, and damn fine people, Matt (drums) and Tobias (vocals, guitar) about the band and their new album.
Let's give the readers some background: where are you all … Continue reading