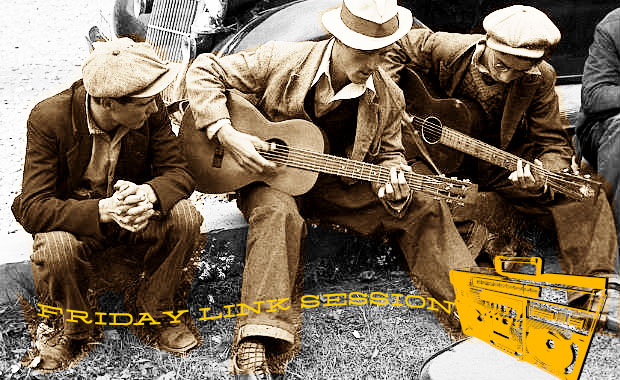 Looks like an all-hip hop edition this week.
Animal has posted pages from an unreleased Wu-Tang Clan comic that tied into the Raekwon/Method Man/Ghostface Killah album Wu-Massacre, with art by Chris Bachalo.
Speaking of hip hop and comics, if you haven't been reading the Hip Hop Family Tree by Ed Piskor over on Boing Boing, we have your afternoon all planned out for you.
And if you like some musical accompaniment for your reading, NPR Music has started "Microphone Check", a hip hop stream curated by NPR music editor Frannie Kelley and A Tribe Called Quest's Ali Shaheed Muhammad. It's a great, eclectic mix, spanning styles and decades.