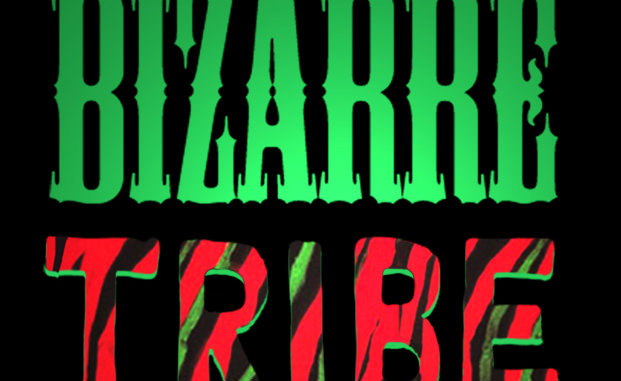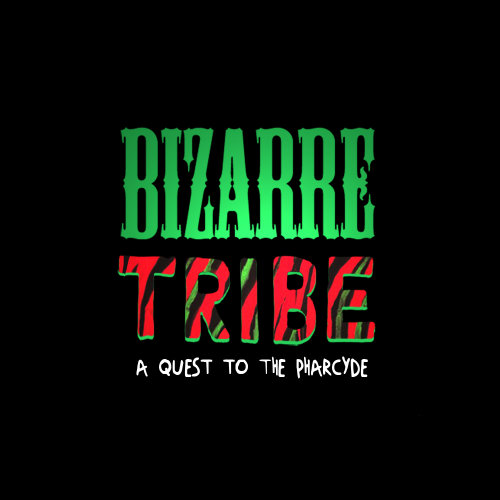 Gummy Soul does it again. A year after Fela Soul, an album-length mash-up of Fela Kuti and De La Soul, Gummy Soul has produced another album of chilled, jazzy hip hop, this time pairing the Pharcyde with A Tribe Called Quest.
"Runnin'" – Gummy Soul


Watch this video on YouTube
Like Fela Soul, Bizarre Tribe is delicious from beginning to end. And like Fela Soul, Bizarre Tribe is a free download on Bandcamp. It's a beautiful thing.