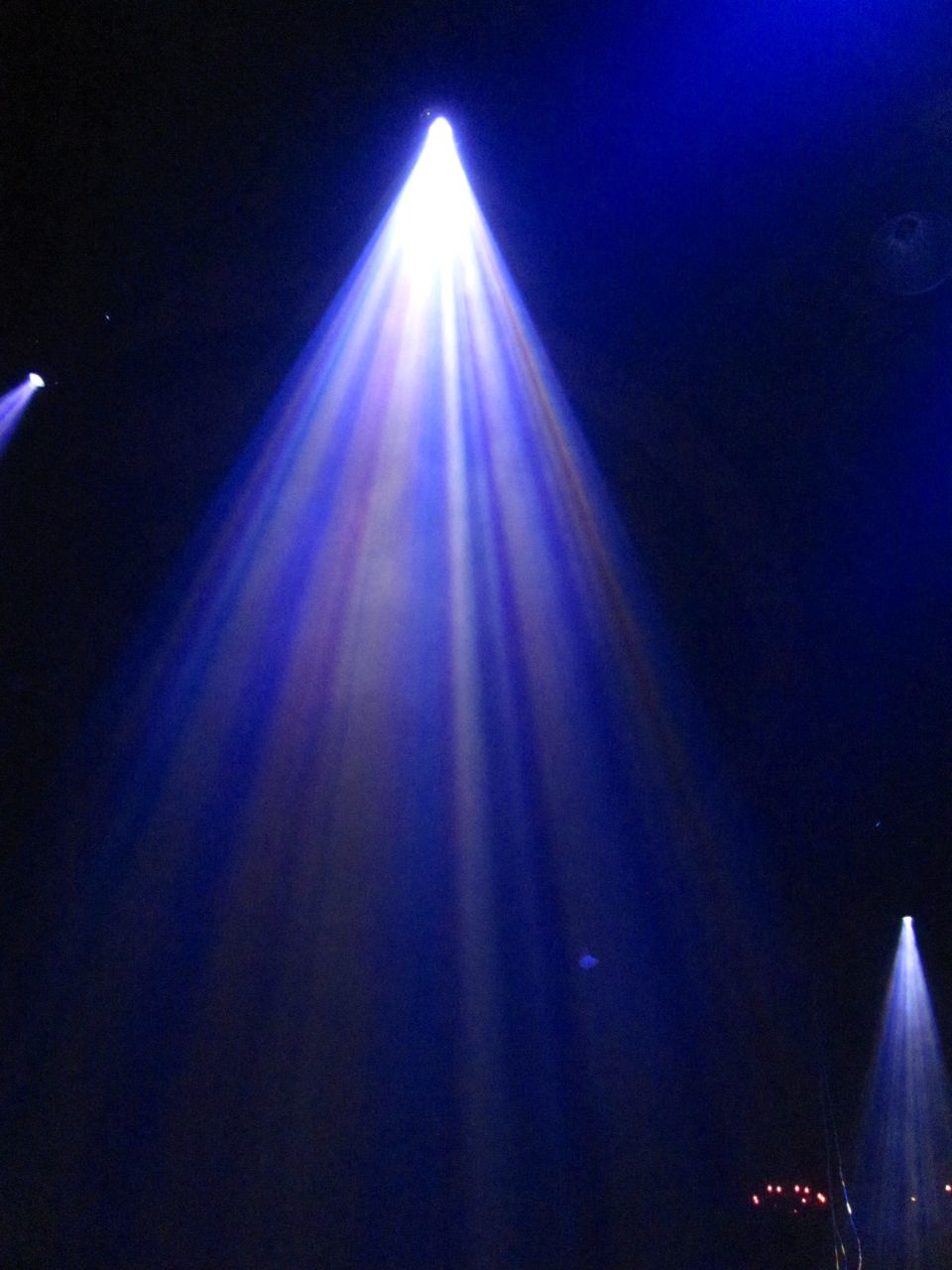 Okay. I promise I'm not going to get mired down in the '80s, here, but I just had to post one more old one, because MTV is using this song to promote the VMAs and every time I have to sit through one of the ads – i.e. every week during Teen Wolf – I want to yell "I HOPE YOU PAID THROUGH THE NOSE FOR THE RIGHTS, YOU HYPOCRITICAL JACKALS" at the television.
So anyway, here is the video for No Sleep Till Brooklyn, from 1987. Watching it now, I have the following reactions:
1) This is it: this is where popular culture as we knew it underwent a radical, drastic sea change. They politely knock on the door; at about the same time, RUN-DMC was provoking Steven Tyler into punching a hole in the wall between rock and rap.
2) The massive, pure-metal-aggression-fueled riff Kerry King (Slayer) is playing is my favorite part of the song.
3) Oh my god, they are so young. Babies. If I didn't know they were the Beastie Boys I'd think they were some high school punks clowning on the pretentions of the music industry.
4) . . . … Continue reading