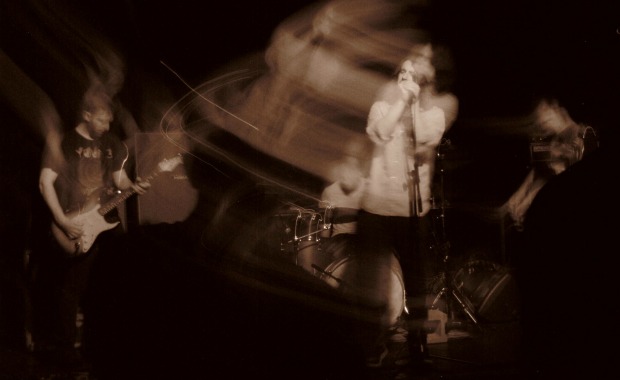 Grandfather is going to be part of a free bar show tonight at Now That's Class. I wrote about them about a year ago when I was sucked in by their heavy, Steve Albini-engineered album Why I'd Try.

Watch this video on YouTube
Showtime is 9 PM with Grandfather set to play at 10 PM. Come check them out. If you're not in Cleveland tonight, they have a bunch more shows coming up around the country, including shows at SXSW.
3.05.12 – Cleveland, OH @ Now That's Class
3.06.12 – Columbus, OH @ Ace of Cups w/ White Wolves, Stella, Tenth Generation
3.07.12 – Akron, OH @ Annabelle's w/ The Hobs
3.08.12 – Bloomington, IN @ The Gourley Hole w/ Otis and the Rufies
3.09.12 – Louisville, KY @ Spinneli's Pizza w/ Otis and the Rufies
3.10.12 – Nashville, TN @ The Thunderdome w/Otis and the Rufies
3.11.12 – Memphis, TN @ TBA
3.12.12 – Little Rock, AR @ Super Happy Fun Land
3.13.12 – Denton, TX @ Violitionist Sessions
3.14.12 – SXSW in Austin, TX
Continue reading