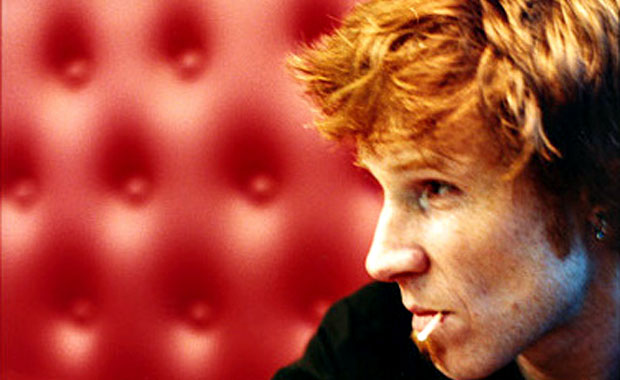 In my efforts to be a (not very on-the-ball) publicity machine for the criminally overlooked talents of Mark Lanegan (Screaming Trees, The Gutter Twins), here's another post focusing on just how awesome he is. First, a 4AD session with the Mark Lanegan Band playing four songs from their most recent album, Blues Funeral:

Watch this video on YouTube
My favorite Lanegan projects tend to be those where he's stepping into some one else's project. Bonus points if he's in a duet with a soft-voiced female. Which brings me to this cover of the xx's "Crystalised" in which Lanegan twines his vocals with those of Martina-Topley Bird (with members of Warpaint providing musical accompaniment). Ever since she sang with Lanegan and Greg Dulli on "The Body" (from the Gutter Twins album Saturnalia), I've been wishing for a trio album of Dulli, Lanegan, and Topley-Bird. This song is a good consolation prize. A very good consolation prize.
"Crystalised" (The xx cover) – Martina Topley-Bird and Mark Lanegan with Warpaint


Watch this video on YouTube
Another great collaboration happened back in 2008 when … Continue reading