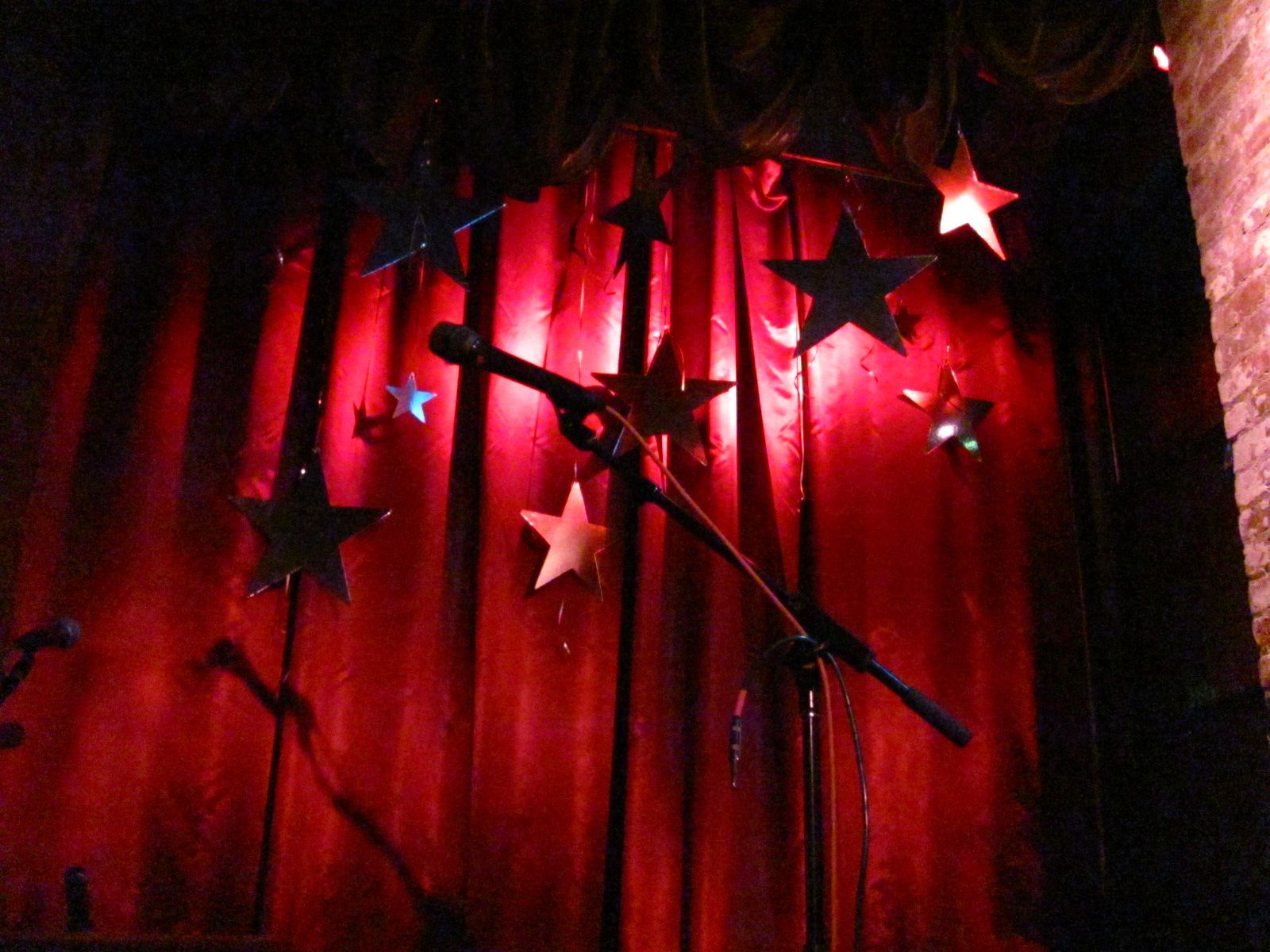 Several years ago, at the end of a long conversation about Elvis Presley, and specifically the world's response to his death, a friend of mine asked me: "Who's our Elvis? Whose death will stop the world like his?"
We mulled and debated and left the question open.
At 1:30 this morning I rolled over and checked the Internet and got the answer.
I texted the friend this afternoon, to say: This is it. Our Elvis has died.
David Bowie has left us, and I have to tell y'all, I don't even know where to start. At the beginning, I guess, or what was the beginning for me: Dance Magic Dance from Labyrinth:
David Bowie "DANCE MAGIC" Labyrinth Music Video

Watch this video on YouTube
I don't remember when I first heard Let's Dance, title track of the 1983 record, but it has always been one of my favorites. Here he is singing it, as well as one other song that comes first, with Tina Turner:
Tina Turner & David Bowie – Let's Dance [Official Music Video]
Continue reading