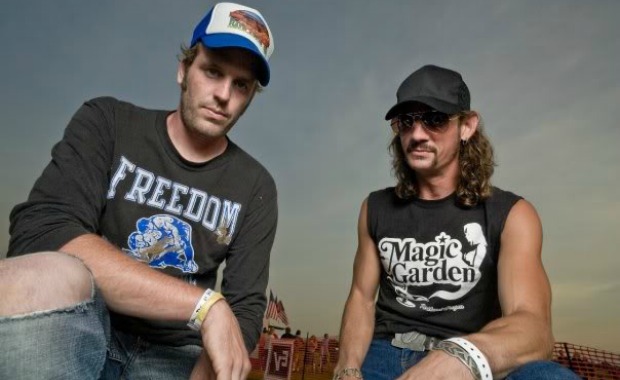 Aw, hell yeah, this is a cool event, kiddies. On December 7, 2011, at 9 PM EST, Saving Country Music will be streaming the Black Diamond Heavies' set from the 2009 Deep Blues Festival. BDH performed at the very first DBF, and not only does the 2009 set feature core members John Wesley Myers (a.k.a. James Leg, who will be playing live in Cleveland, Ohio, on December 5 at Now That's Class) and Van Campbell, but it also includes a reunion with original BDH member Mark "Porkchop" Holder and support from guru/roadie extraordinaire U.S. Justin and BDH buddy Andy Jody (whose long and illustrious resume includes Pearlene, James Leg's solo album and Barrence Whitfield and the Savages, to barely scratch the surface).

Watch this video on YouTube
Be sure to trek on over to Saving Country Music ahead of time and download the live player plug-in beforehand so you'll be ready when the fun gets going. And stock up on whiskey. It will be fucking awesome, I assure you.