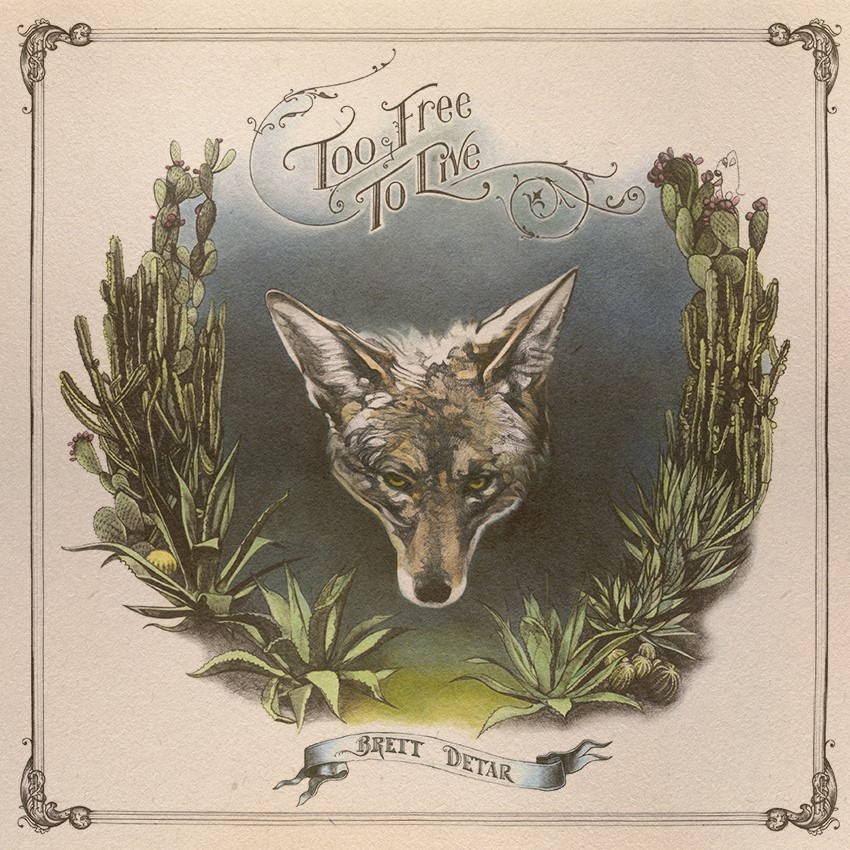 Tried to Hate the Angels is from Brett Detar's shiny new record To Free To Live which he is giving away in return for email addresses at his website.
Too Free to Live is Detar's second solo effort, and I think the best summary I can give you is: he sounds like he's relaxed into his groove.
And oh, what a delightful groove it is, too. There are beautiful mournful ballads like the one below (Losers Baby, Broken Hymn); barroom stompers/clap-alongs (Satan's Foot on My Neck, Please Don't Go Away Like That); tunes to accompany the last run for the state line before the law closes in (Too Free To Live, I Can See The Darkness); and even a brief excursion into the blues (Damaged Girl).
Another thing I can tell you: once you have watched this video and then surfed on over and acquired the record, make some time to listen to it straight through from start to finish with no interruptions or distractions, and relax into the groove yourself.

Brett Detar – "Tried To Hate The Angels" Official Music Video

Watch this video on YouTube