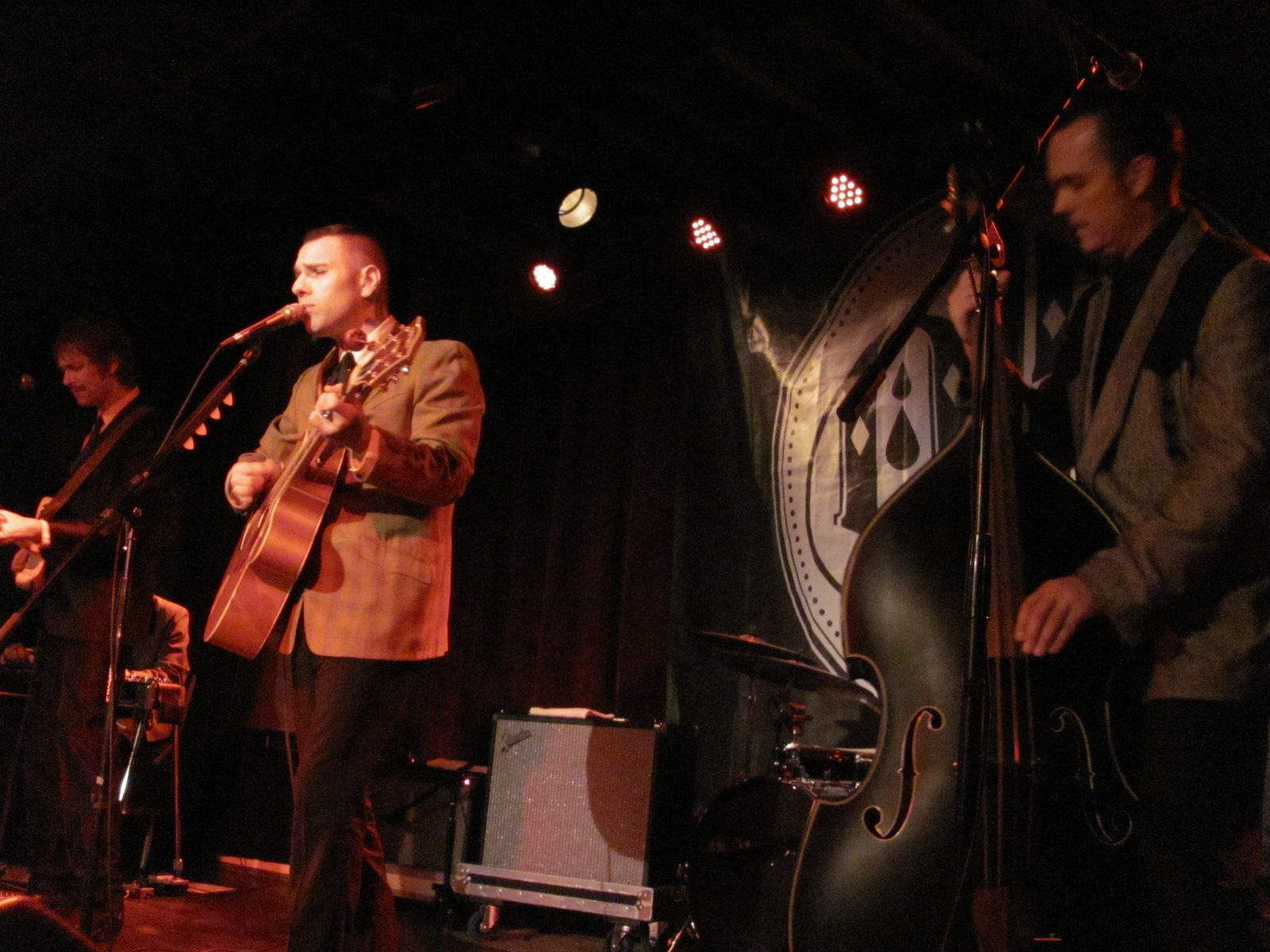 When I last wrote about Brett Detar (formerly of The Juliana Theory) I had just listened to his new solo record and loved it. Last Saturday night I got to see him sing some of those songs live, and it was fantastic.
It was just him and his guitar (and later banjo), so the songs – with the exception of Cocaine Whiskey and Heroin – were at times little slower and more subdued than on the record, but they were no less lovely for being stripped down. He has a big powerful voice and it was a pleasure just to listen to him sing.
Anyway, here's one more of him, this time with the banjo:
Next up was Nick13, formerly of Tiger Army, who I had never heard before in either of his incarnations – Tiger Army happened while I was in cultural exile – and thus had no idea what to expect.
I realize this has become something of a trend with me. I promise … Continue reading