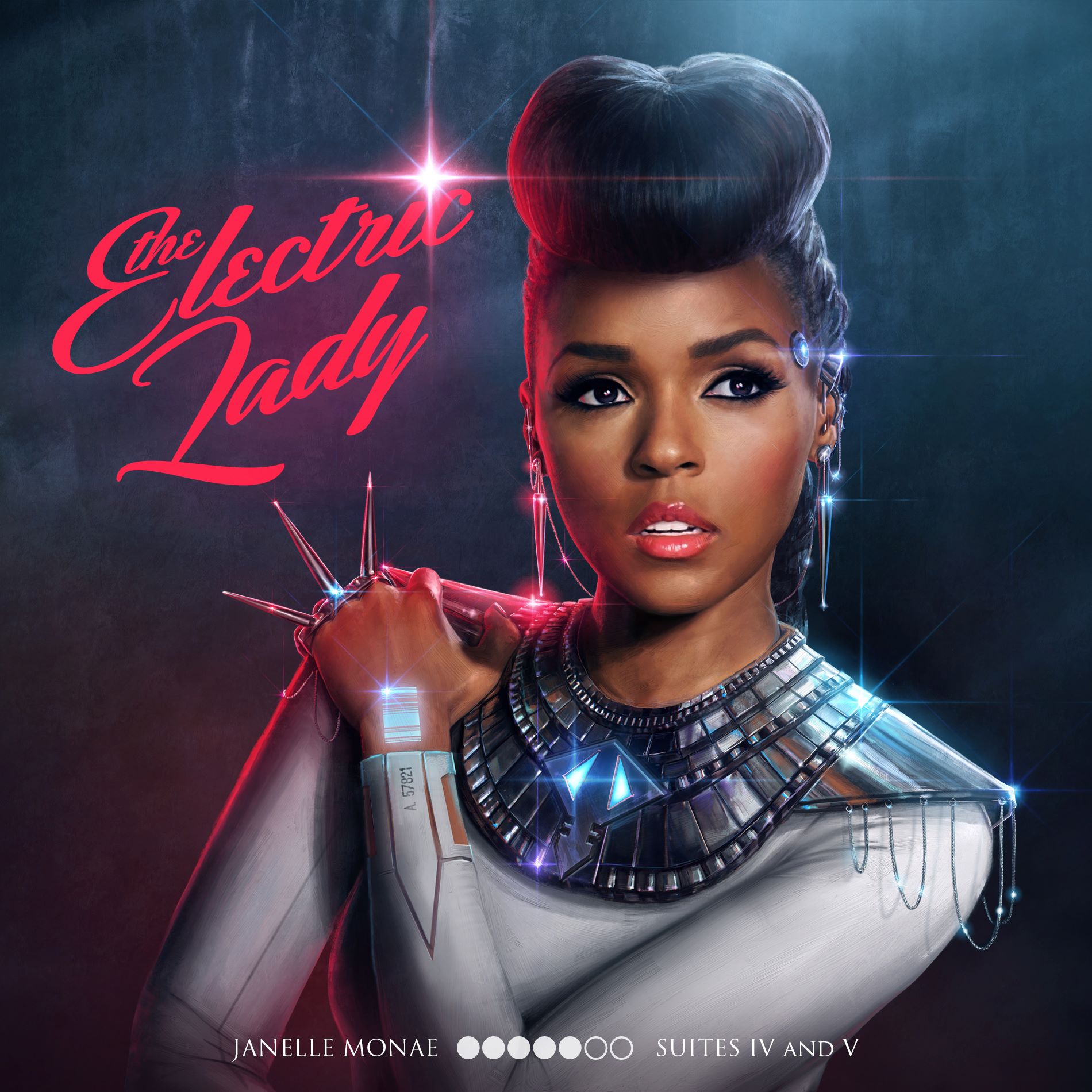 This video for Q.U.E.E.N., the first single from The Electric Lady, Janelle Monáe's second record, emerged in late April, and somehow, I totally missed it until now.
And I am sorry about that, because it is awesome. This is a funky roar of defiance accompanied by fabulous dance moves.
The record, which continues Monáe's general science fiction/android themes – this is the explanation for the cover art – includes appearances by Prince, Miguel and Esperanza Spalding, is set to come out September 10, and I'm excited to hear it.

Janelle Monáe – Q.U.E.E.N. feat. Erykah Badu [Official Video]

Watch this video on YouTube