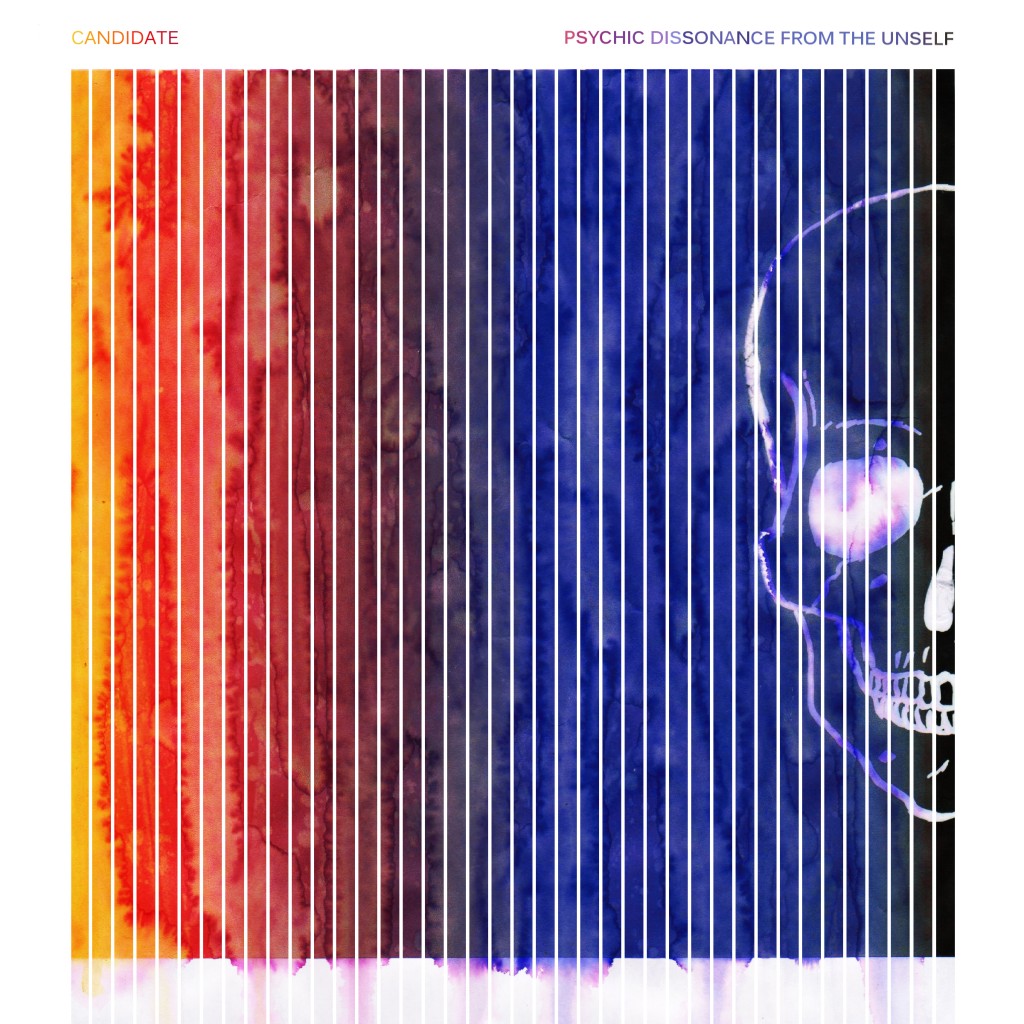 Do not be fooled by the title of this record. It might sound terribly heavy and serious, but really it's a collection of jams that stretch across the mellow-bouncy spectrum. There's some fuzz but no drag, which is an intriguing change of pace, and draws me back to it over and over again.
For example:





Candidate is: Cedric Sparkman (Vocals), Laurence Adams (Lead Guitar), Jason Matuskiewicz (Bass), Chris Infusino (Drums) and Justin Craig (Guitar, Synth), and they are from Brooklyn.
They survived New York's recent Weather Event unscathed, but the studio where they recorded the record – Translator Audio – was completely destroyed.
To encourage donations to hurricane relief, they will be giving a free copy of the record to anyone who sends them an email with the subject line "I donated." They solemnly swear no spam shall be forthcoming, only delicious music.