Vuvuzela, Like a Lion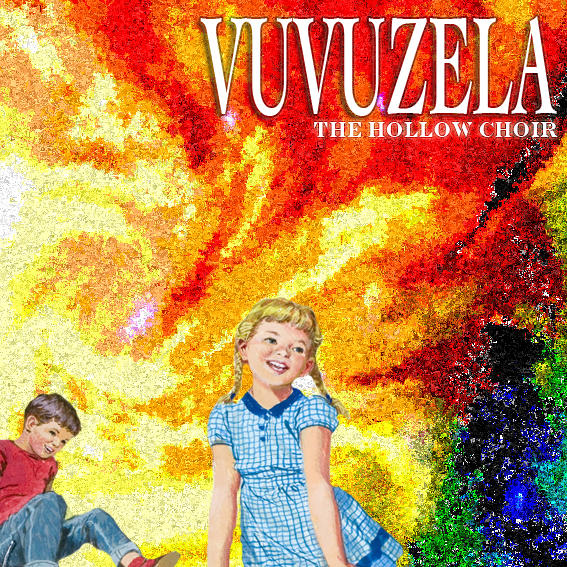 And now, to add some carnival flavor to your Friday, is Vuvuzela, with Like A Lion, from The Hollow Choir.
It is a great song from a great record. As you are about to hear, they do fantastic things with harps, synths, and crashing cymbals to create dark cabaret music that has both verve and bite.