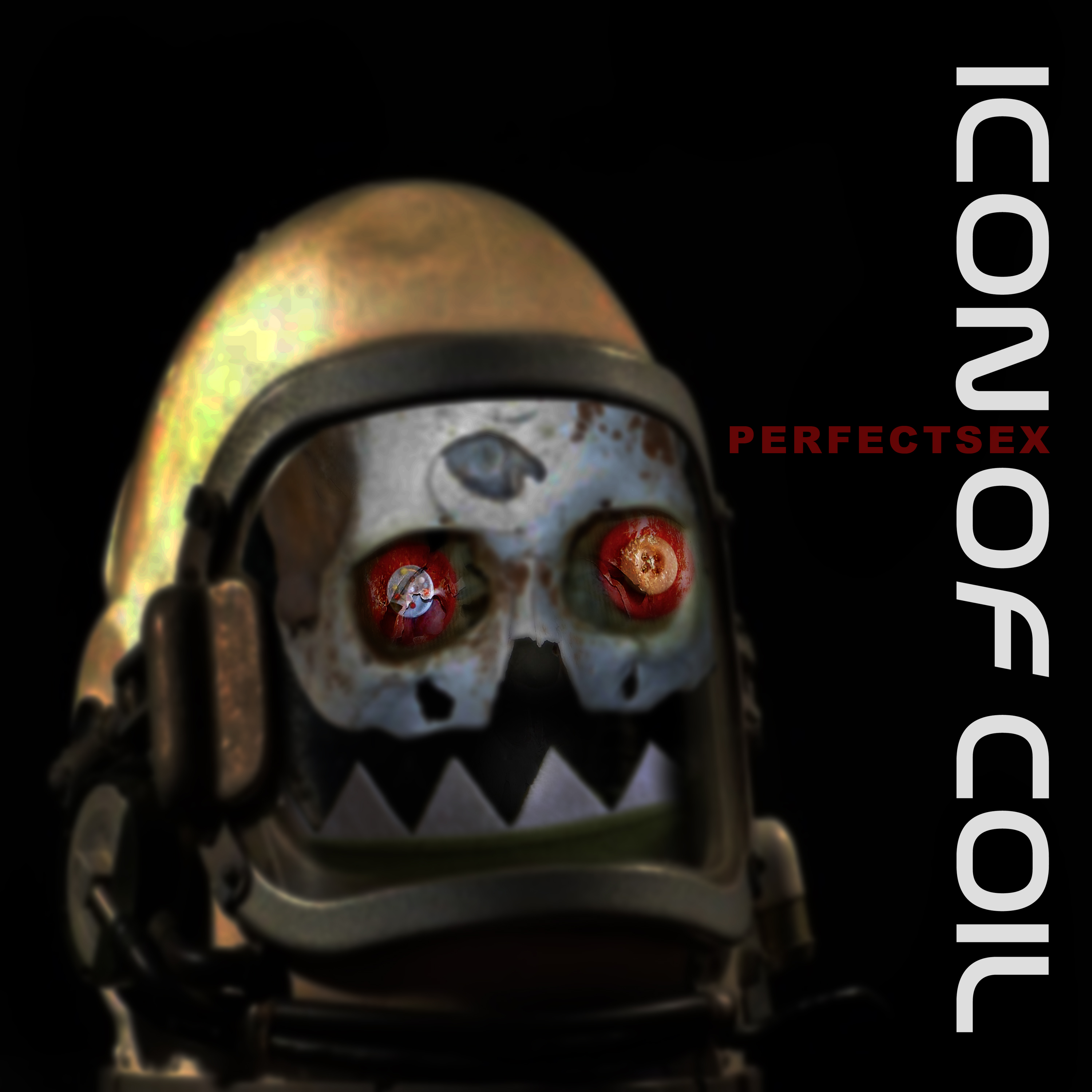 Hey y'all, guess who's back?
They've come out of a nine-year hibernation with new music and a tour. There's a sample track on bandcamp called PerfectSex. Check it:

PerfectSex by Icon Of Coil

Tour starts Washington, DC in early September! Be sure to check their listings and get out and see them if you can. It will definitely be a good show.