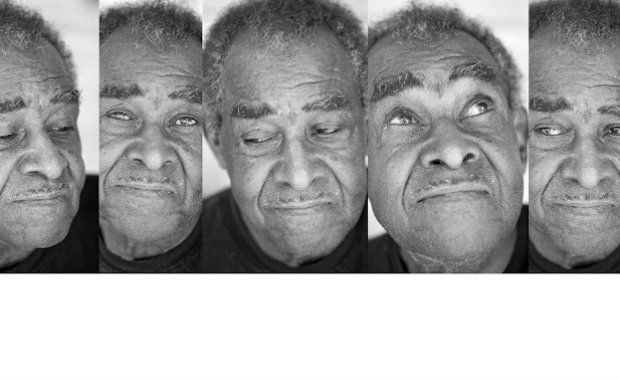 Stolen wholesale from Deep Blues:
UPDATE! The good folks at SavingCountryMusic.com have set up a PayPal button for donations towards T-Model's care. You'll find it in the top right corner of their page. Thanks Triggerman!
T-MODEL FORD HEALTH UPDATE via Roger Stolle:
Hi y'all. I just talked to T-Model's wife Miss Stella. As many of you know James "T-Model" Ford has unfortunately suffered another stroke over the past week. He is to undergo angioplasty and start physical therapy "soon." Since the medical bills are adding up, and he is currently unable to work/play, the Ford family is seeking donations to help with expenses. At 91 years old, T-Model is one of the last Delta bluesmen of his generation. He's also a heckuva tough old dude, and as he sings, "Nobody Gets Me Down!" Please keep him in your thoughts and prayers, and send him a little something if you can. (Red Paden is also talking about trying to put together a blues benefit for T down the road, so stay tuned on that.) Thanks.
SEND DONATIONS DIRECTLY TO BANK:
James Ford
Routing# 084205708
Account# 4700445890
… Continue reading