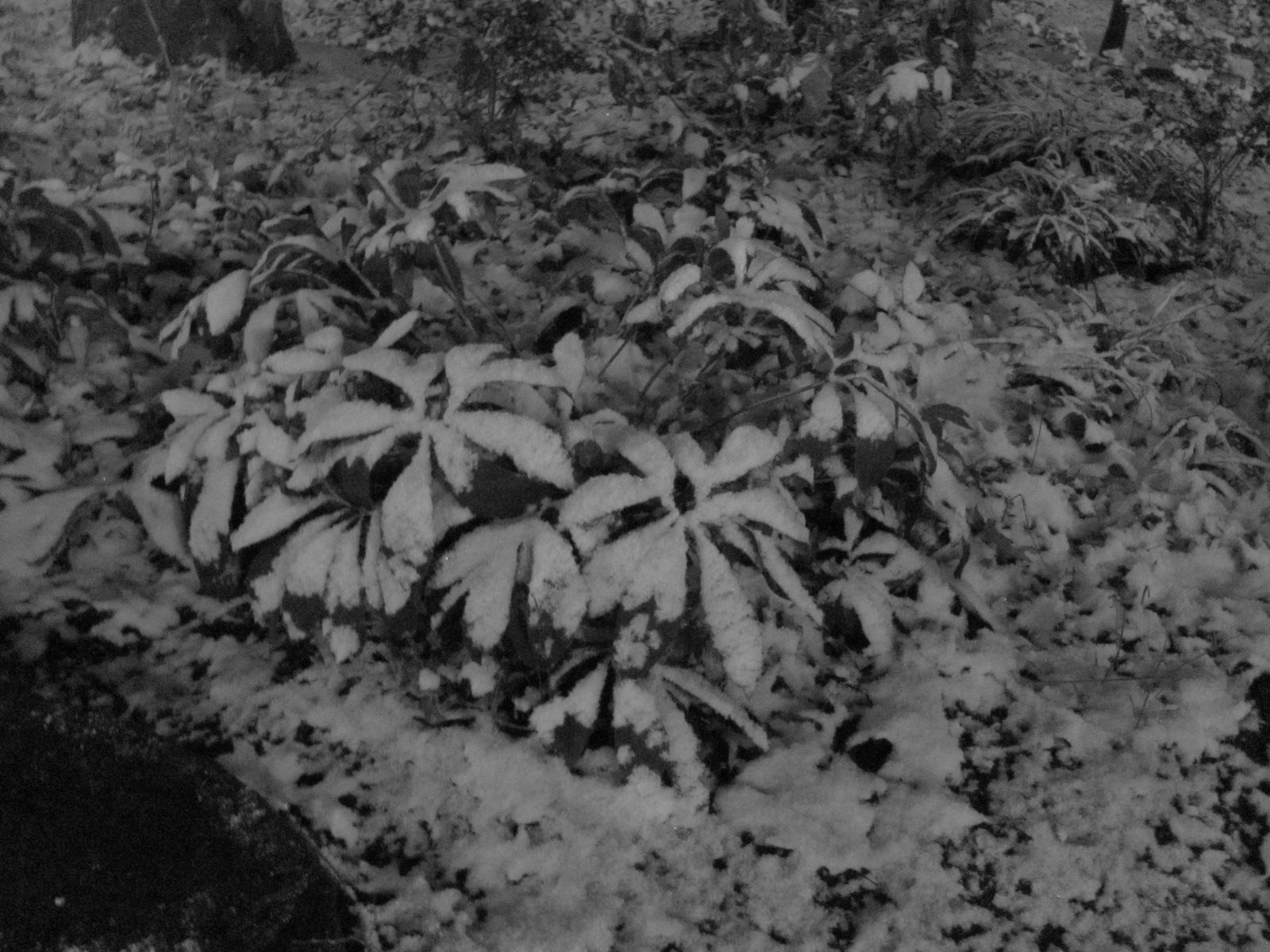 Some songs come and go – sweet pleasures, but fleeting ones.
Others, they linger, wearing a groove in heart and brain that runs down the intersection of comforting and challenging.
These are some of those songs.
Off My Mind, Ryan Ross: It's the plucked string at the beginning, I think. The insistent whang whang whang that reaches out to hook your attention just before the other guitars muscle in, rumbling and grumbling and trying to start a fight. And then about half-way through they settle down and start hammering out a quasi-hypnotic rhythm. I both do and do not want to know what the words are supposed to be; I'm curious, but also suspect context might ruin it.


If You're in New York, The Grahams: I have more to say about Riverman's Daughter, their most recent (and most amazing) record, but this is one of the songs I have been listening to obsessively. I have danced to this on subway platforms from Harlem to Brooklyn, and hummed along everywhere from the center of a swirl of autumn leaves on Central Park West to a rapidly thickening blanket of snow on 1st … Continue reading