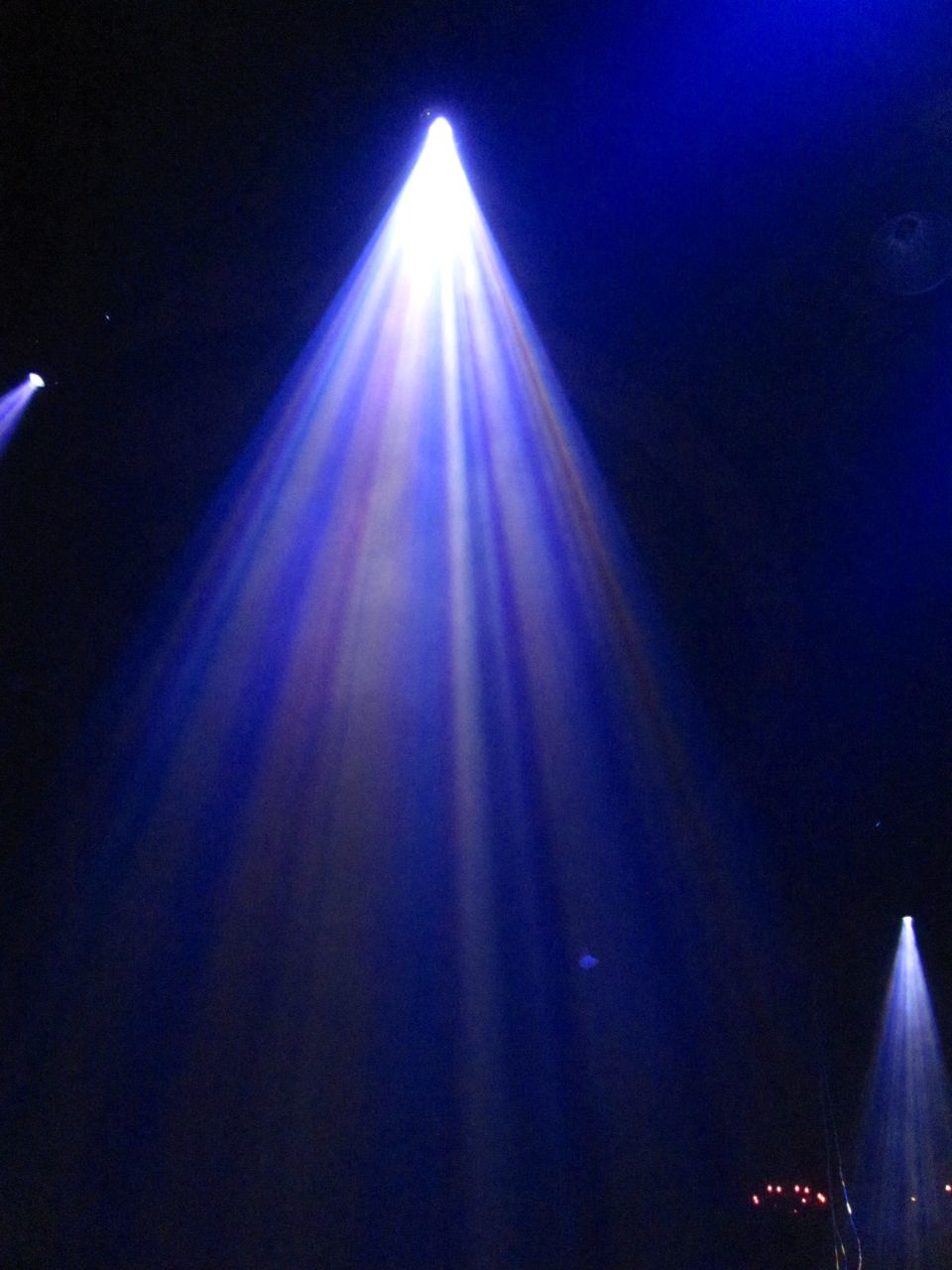 Long ago in a galaxy not THAT far away – i.e. 1999-2000 – I worked in tech PR1 and pitched people as speakers for TED talks2. That was when TED talks were only given in one place! Now they are everywhere!
This is an excerpt from a TED talk given by Gary Lightbody of Snow Patrol at Stormont Parliament in Belfast, Northern Ireland. The subject of his presentation was the way the music scene in the region has flourished during the last fifteen years of peace.3
To illustrate his point he gathered up several musicians – David C. Clements, SOAK, Silhouette and the Wonder Villains – to write and perform a song.
If you like it you can buy it, and all of the proceeds will go to the Northern Ireland Music Therapy Trust.

This is all that I ask of you: Gary Lightbody and the Assembly at TEDxStormont

Watch this video on YouTube

1 This was when the internet still kind of had training wheels … Continue reading