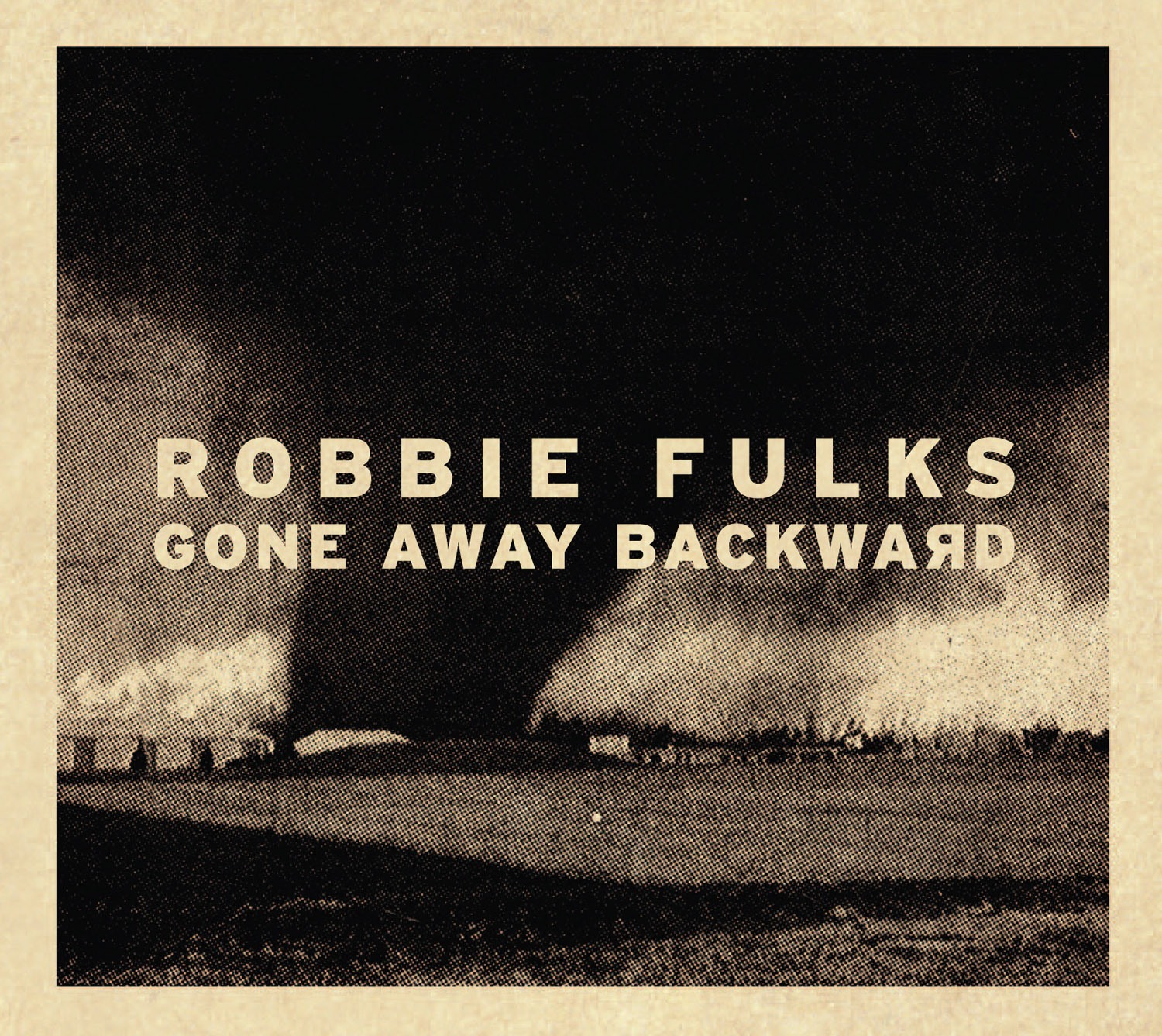 I don't know what it is about this record that encourages listening to it in the middle of the night, but that's when I keep coming back to it: at the end of the day, and in the late/small hours.
I have a suspicion it might be the fiddle, though. I do like a fiddle late at night. (Actually I like a fiddle all the time.) And the lyrics, which have some bite, a little more so than country lyrics usually do.
And this is definitely a country record. Its roots are sunk deep, way past the current topsoil of pop-country, into the bedrock of the open fields and rocky hills of the genre.
It's also a little bit of commentary on how the genre of country has changed, along with the culture, and, in the case of That's Where I'm From and Sometimes The Grass Is Really Greener, how where you are from makes you who you really are.
Which, as I prepare to go back to the place where I grew up to visit with people I haven't seen in 20 years, is probably the real reason I keep circling back to listen to these … Continue reading