Alex Culbreth and the Dead Country Stars: Heart in a Mason Jar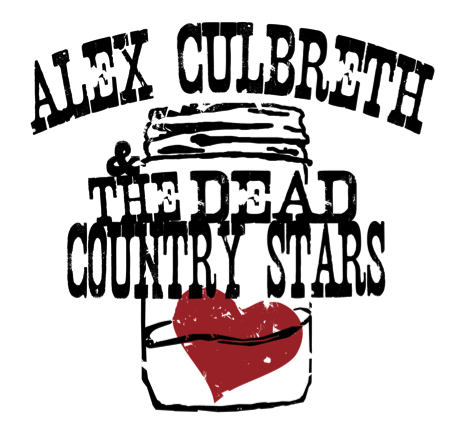 Heart In A Mason Jar is the new record from Alex Culbreth (Parlor Soldiers) and his band The Dead County Stars. They play both kinds, country AND western.
The record is full of things I like, including some honky-tonk swing:



A variety of melancholy slow jams:



A sobering, bittersweet love song for a hallucination:



And a dollop of full-tilt bluegrass:



And if you need a live performance to sway you, here they are at Ashland Coffee and Tea with Bang Bang:


They are touring just about all over creation in the next couple of months; go out and see them if they're stopping near you!