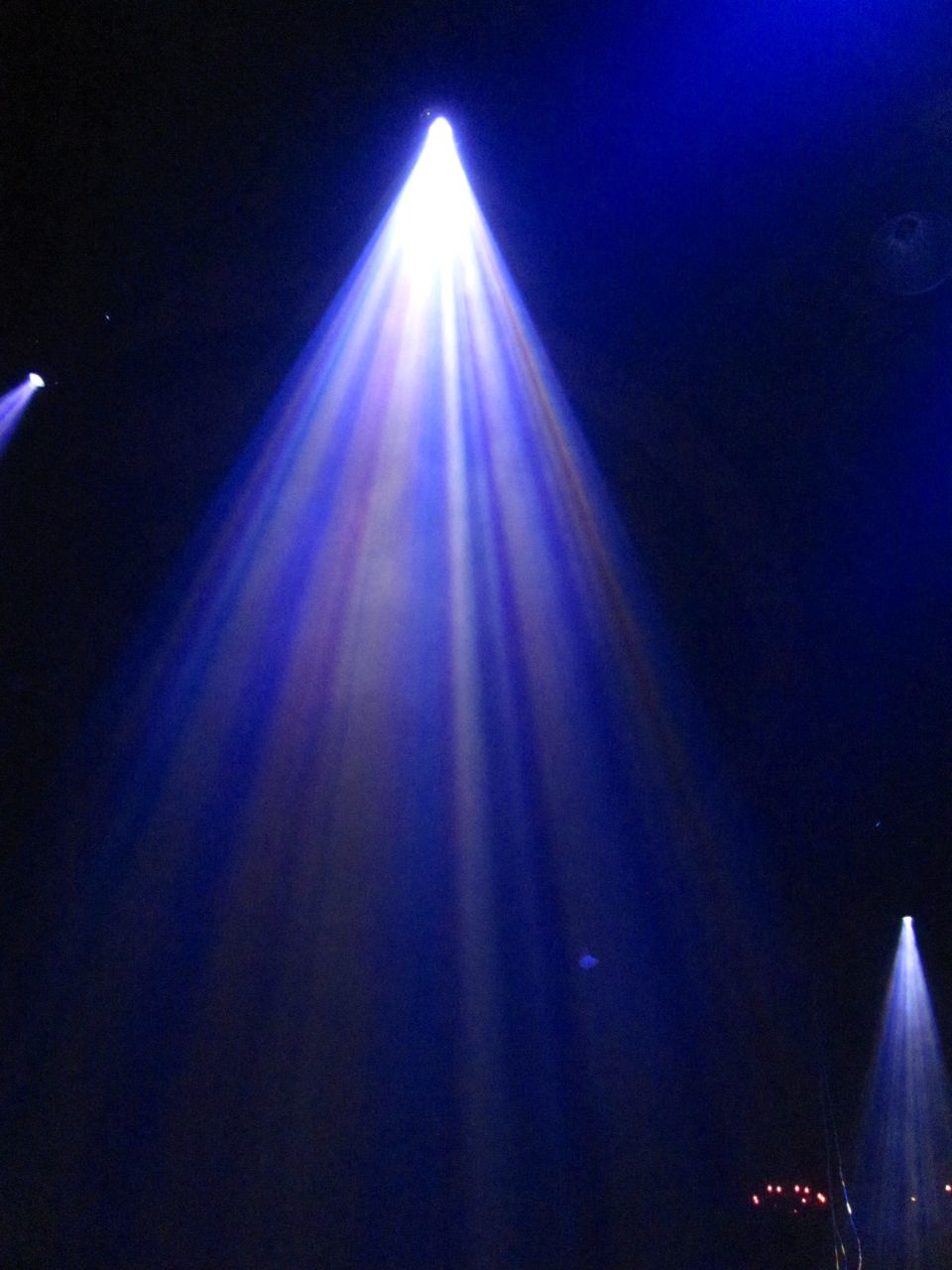 Another year, another challenge, or: I am once again setting myself the task of posting a video a day, every day, for an entire month.
I am starting today with the video for Insider by Tom Petty and the Heartbreakers featuring Stevie Nicks, from Hard Promises (1981).
It was recorded at around the same time as its much more famous cousin, Stop Draggin' My Heart Around, which was written by Tom Petty and Mike Campbell for Tom Petty and the Heartbreakers but ended up as the single for Bella Donna, Steve Nicks' first solo record.
I picked it – and it was a very difficult choice, given both the volume and quality of both Petty's musical and video catalogs – because it is one of my favorite songs, and I didn't know he had made a video for it until, er, just now, when I went to his VEVO channel to see what was in the "official" video library.
I like it for many reasons; it's one of his slower, quieter songs – reflective, even – a little bitter, and a little bit sad. With books, some you read, and some read you; I've found, over … Continue reading