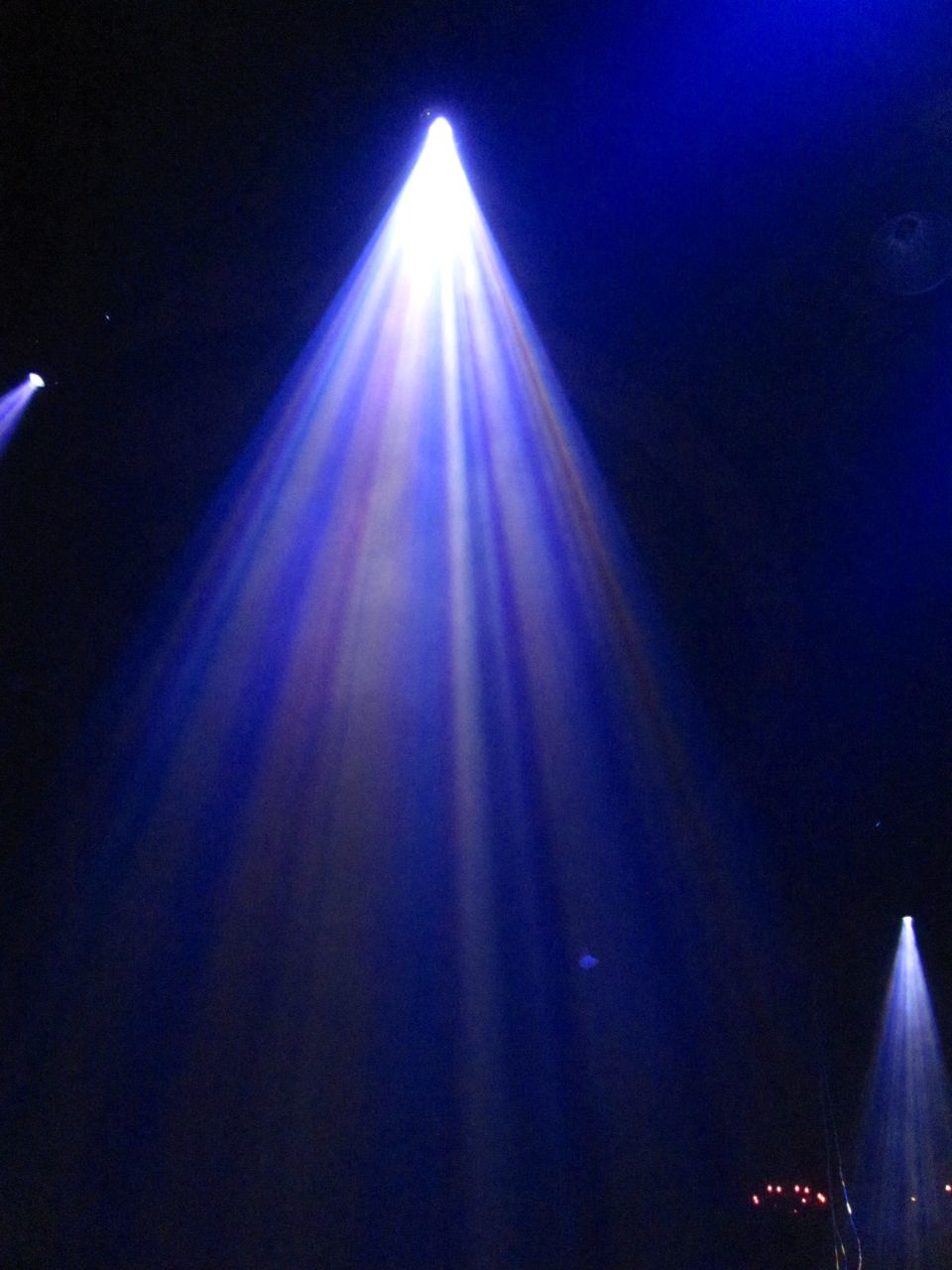 The first tapes I bought were Nervous Night and Born in the USA, in 1985, but it was a year later that the George Satellites taught me what put the roll in rock n' roll, via the guitars in this song. It's from Georgia Satellites, their first record for Elektra in 1986. They put out two more records before Dan Baird departed for a solo career in 1990, then took a brief break and re-emerged in 1993, and are still out there making music today.
Meanwhile, Dan Baird is busy with Dan Baird and Homemade Sin, which also includes original members of the George Satellites, and George Satellites songs are in their repertoire. The version of Keep Your Hands To Yourself that I have and listen to probably once a week is a Dan Baird and Homemade Sin production.
And that is what this song sounds like to me: homemade sin. Dirty giggles, skinny dipping, having to be be sneaky about finding places to make out, riding in cars with bad bad boys, its all there, singing a siren song through their guitars.