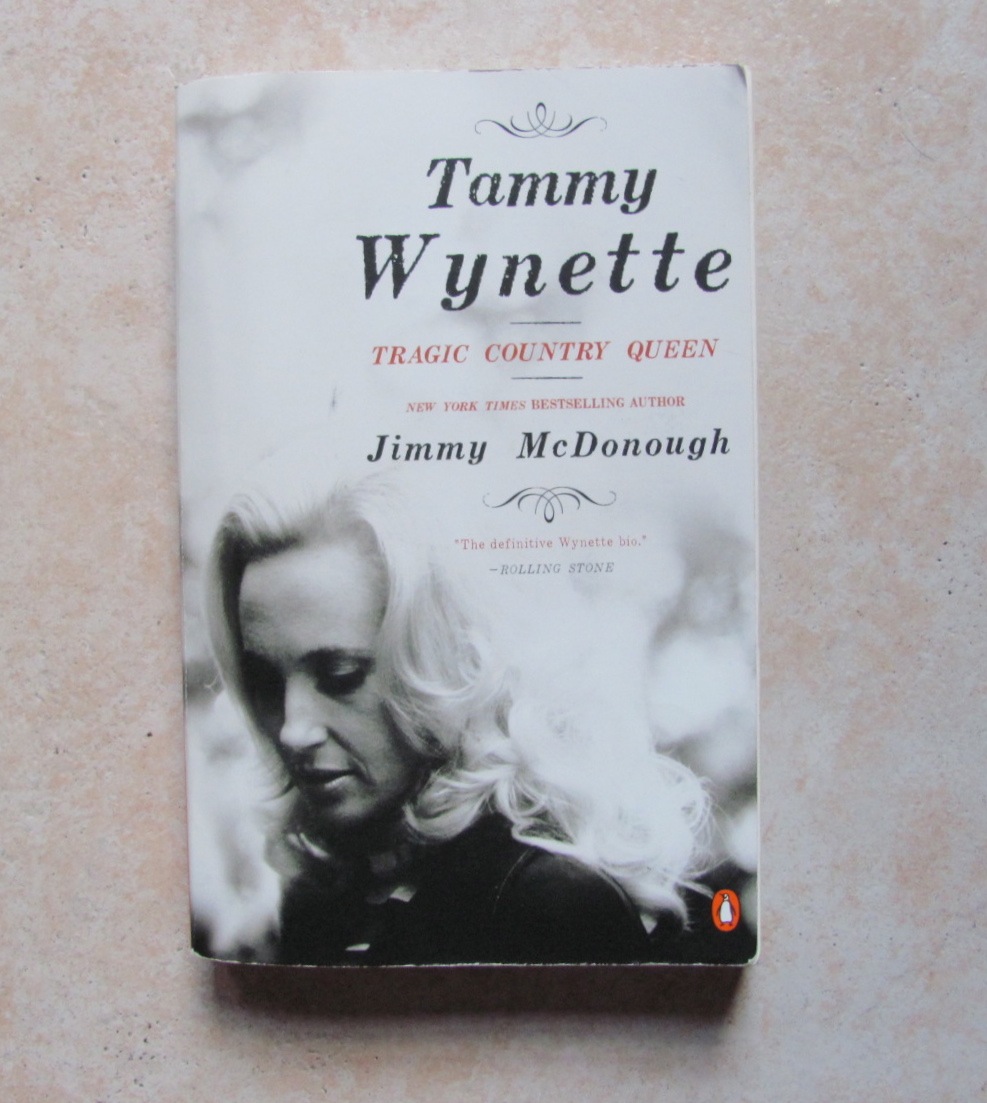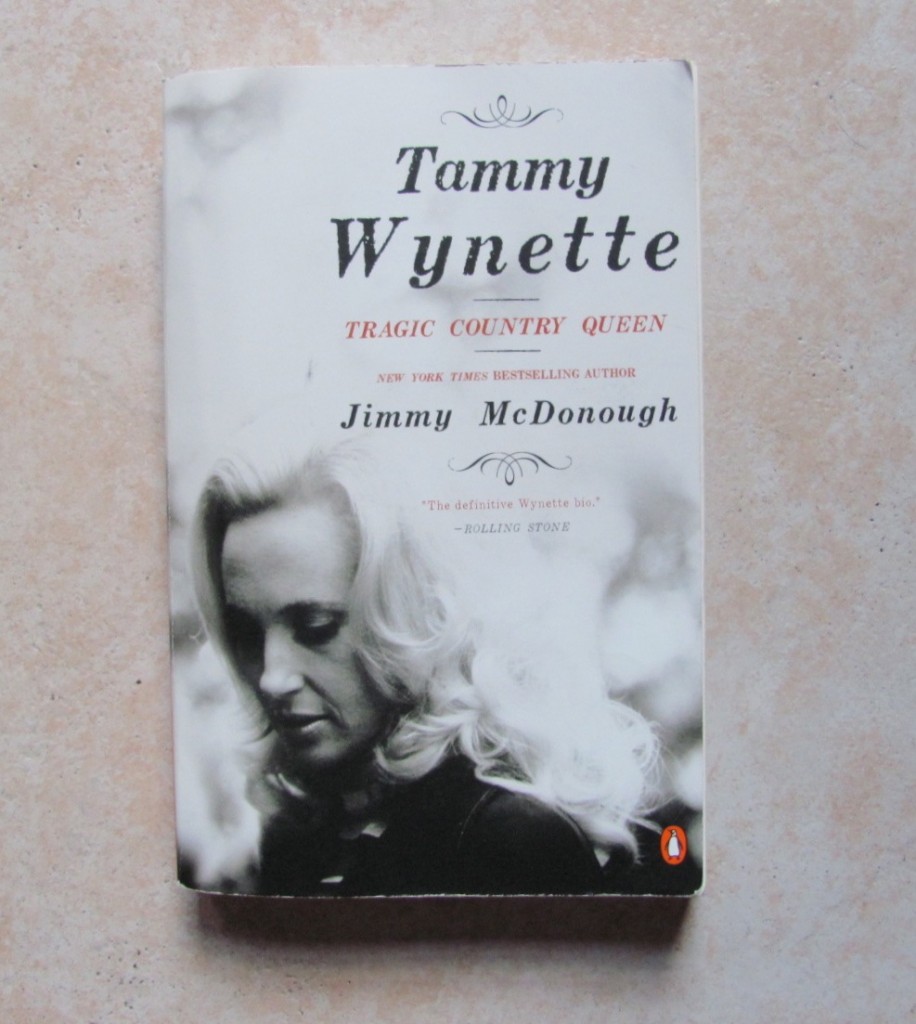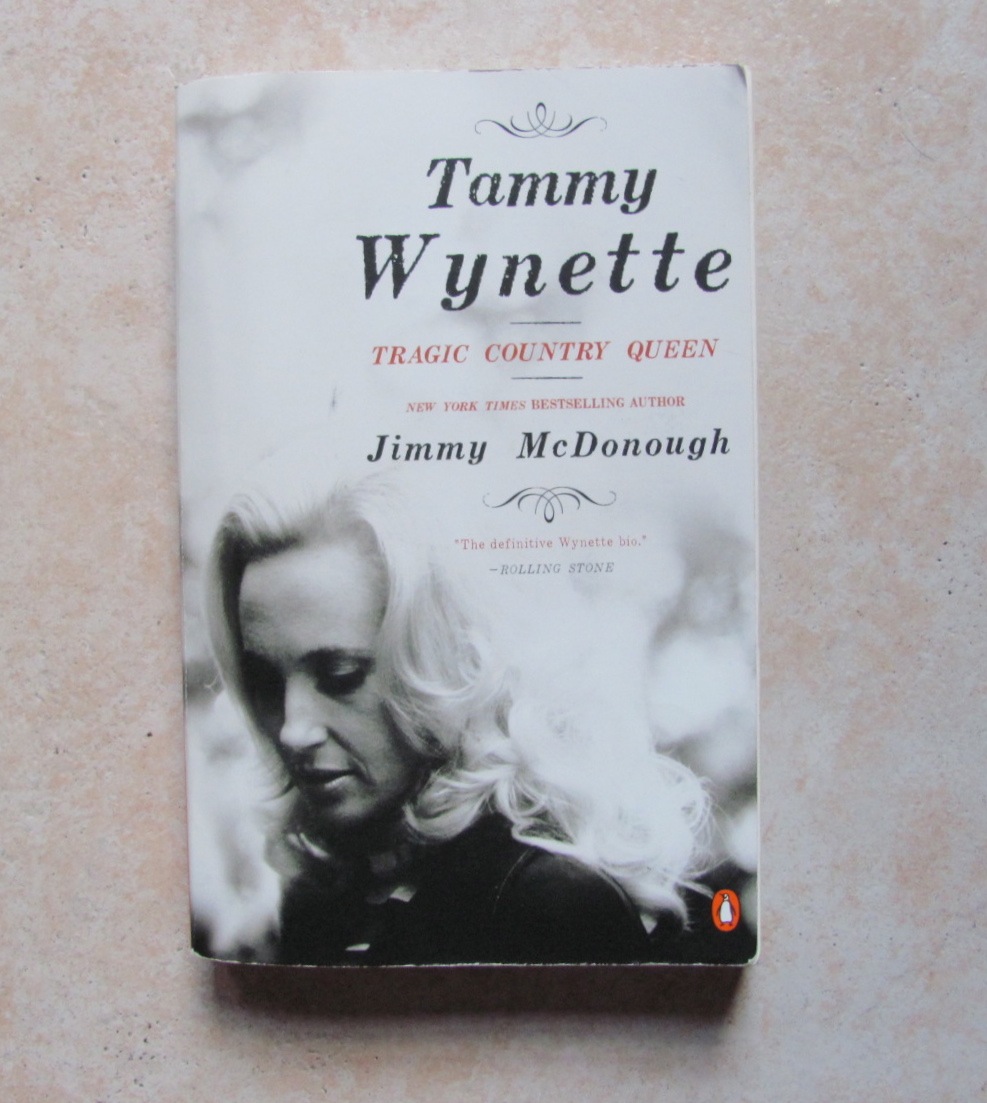 When I found this book in the music section of a used book store in Boston, I added it to my pile immediately.
Not because I'm a dedicated fan of Tammy Wynette – my favorite version of Stand By Your Man is the Lyle Lovett cover that was included in the Crying Game – but because she is such an iconic figure in country music, and I felt I should get to know her better.
Plus I've been reading a lot of auto/biographies of male rock stars lately, and I felt like I should branch out a little bit.
I may have picked it up out of a sense of duty, but what I got was the best kind of surprise. I loved this book. I honestly did not want to put it down, even though it was largely responsible for having Stand By Your Man stuck in my head on infinite repeat for the better part of a week.
Wynette's story is a real rollercoaster ride of triumphant commercial success highs (all … Continue reading