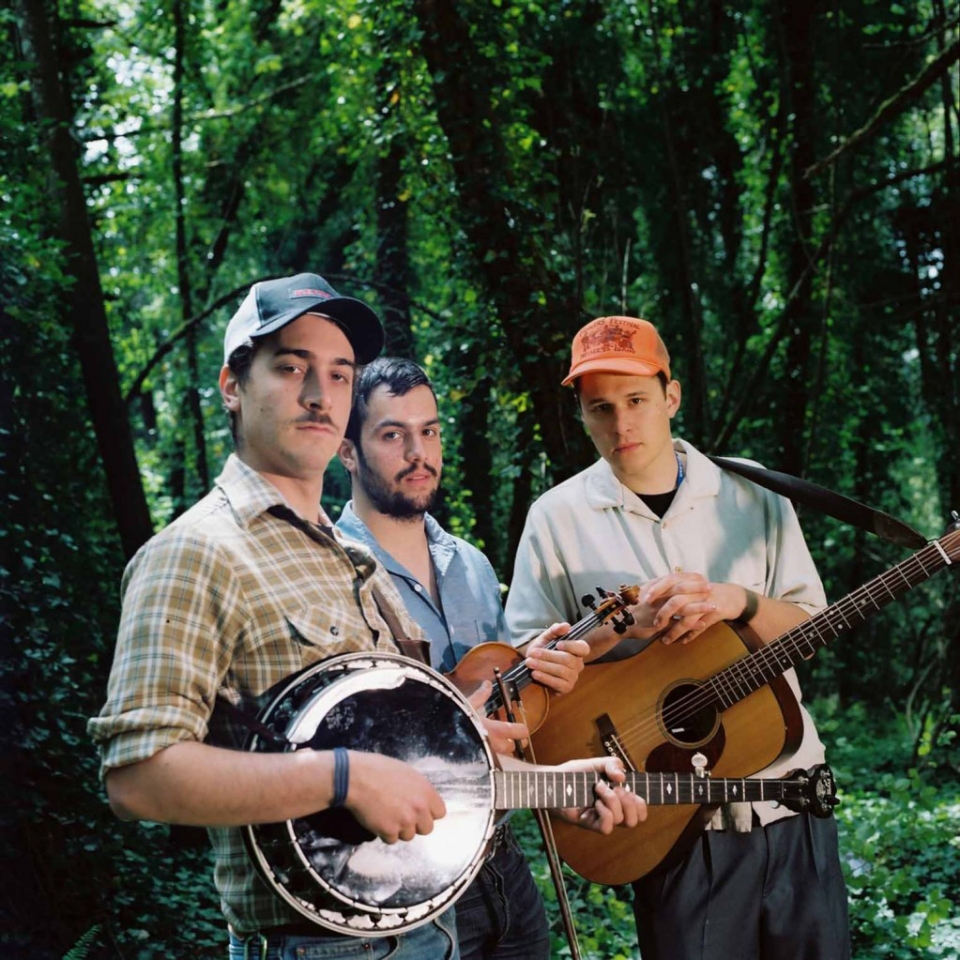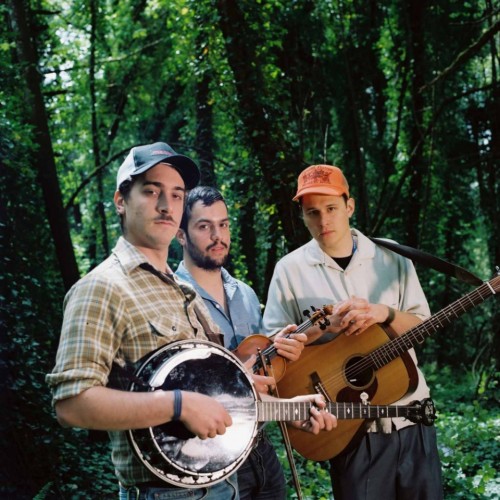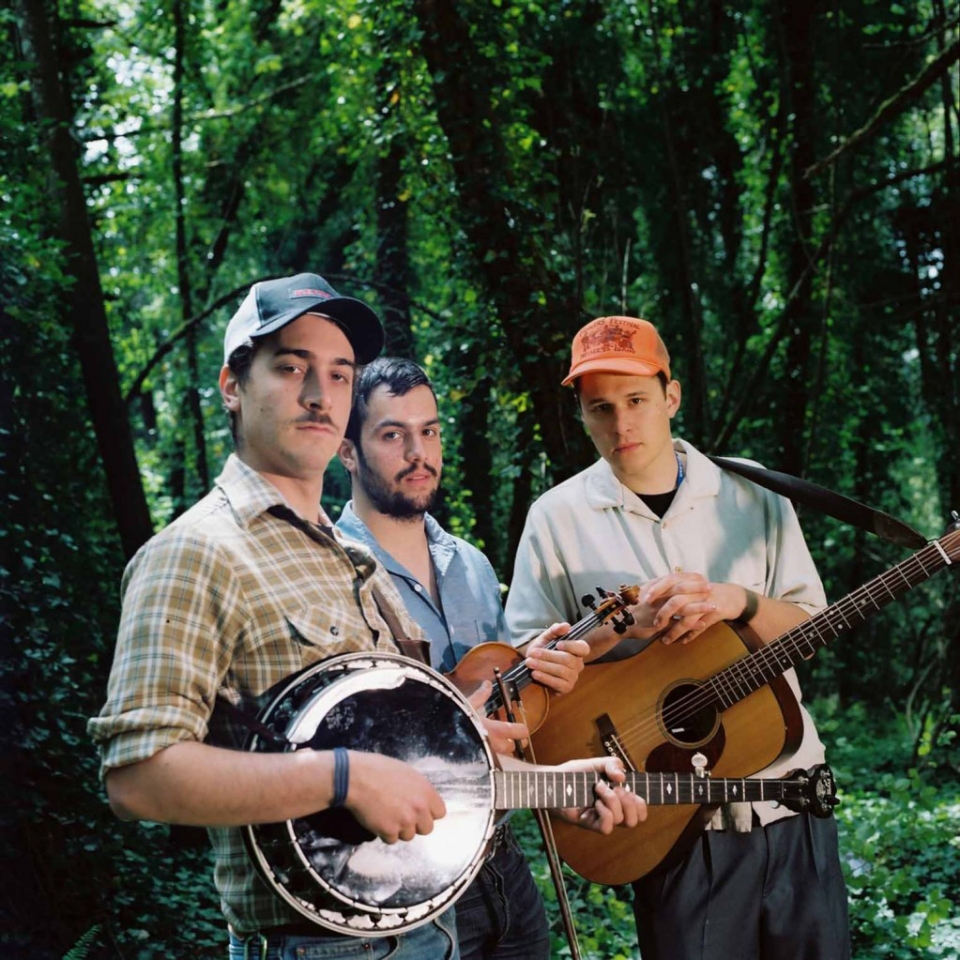 The last time I wrote about Water Tower Bucket Boys was in September. Since that time they have changed their name to just Water Tower and become a trio. They've also put out a new record, called Meet Me Where the Crow Don't Fly, and if, like me, you are into high-quality punk-infused bluegrass, you will want to get ahold of those tunes right away.
Meanwhile, after listening to (and LOVING) their earlier record, Sole Kitchen, I had some questions. Below, Kenny Feinstein (guitar, mandolin, harmonica and vocals) has some answers.
Is it difficult, being a (mostly) bluegrass band, and hailing from an area of the country (i.e. the Pacific NW in general) that's best known as the epicenter of grunge?
It is not difficult really. We are just as connected to grunge as we are to country music generally speaking. In fact, our most intense/hardcore fans seem to come from Seattle.
I understand Gil Landry of Old Crow Medicine Show has given you a copy of a very special map. It sounds like the … Continue reading