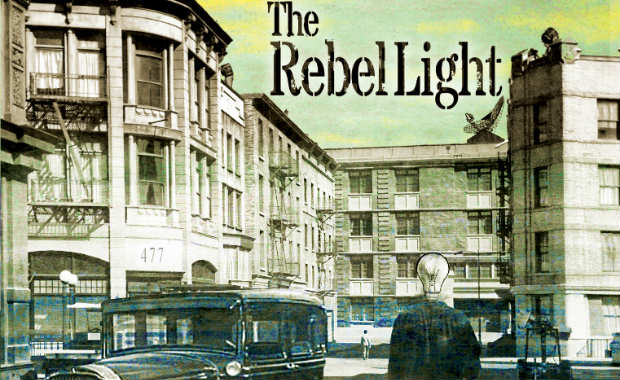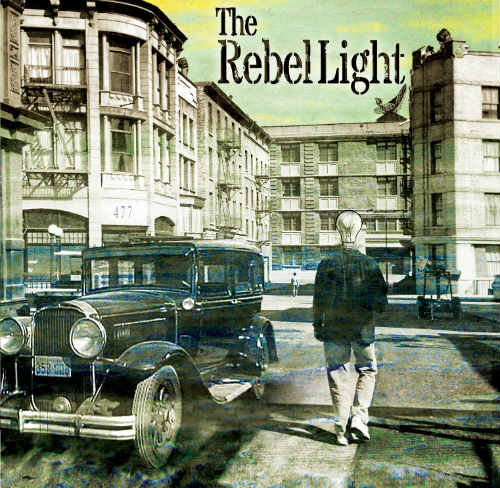 I've been sitting on this one for a while, and I really shouldn't have been. The Rebel Light is a Los Angeles band, made up of two brothers and a cousin, who make bright, melodic pop driven by infectious rhythm. In more applicable terms, this music is perfect for chair-dancing and impromptu sing-alongs, so if you're going to listen to this music on your device-of-choice when you're out in the world, be prepared for the funny looks your likely to garner when you've found you've been so swept up in the music that you've broken into a song-and-dance number right in the middle of the bus stop.
"Goodbye Serenade" – The Rebel Light
The Rebel Light's self-titled EP is available for free on both Bandcamp and NoiseTrade (where you can also help these guys out with a little coinage in their virtual tip jar). Get it and watch your day get a few notches brighter.
The Rebel Light Official Website