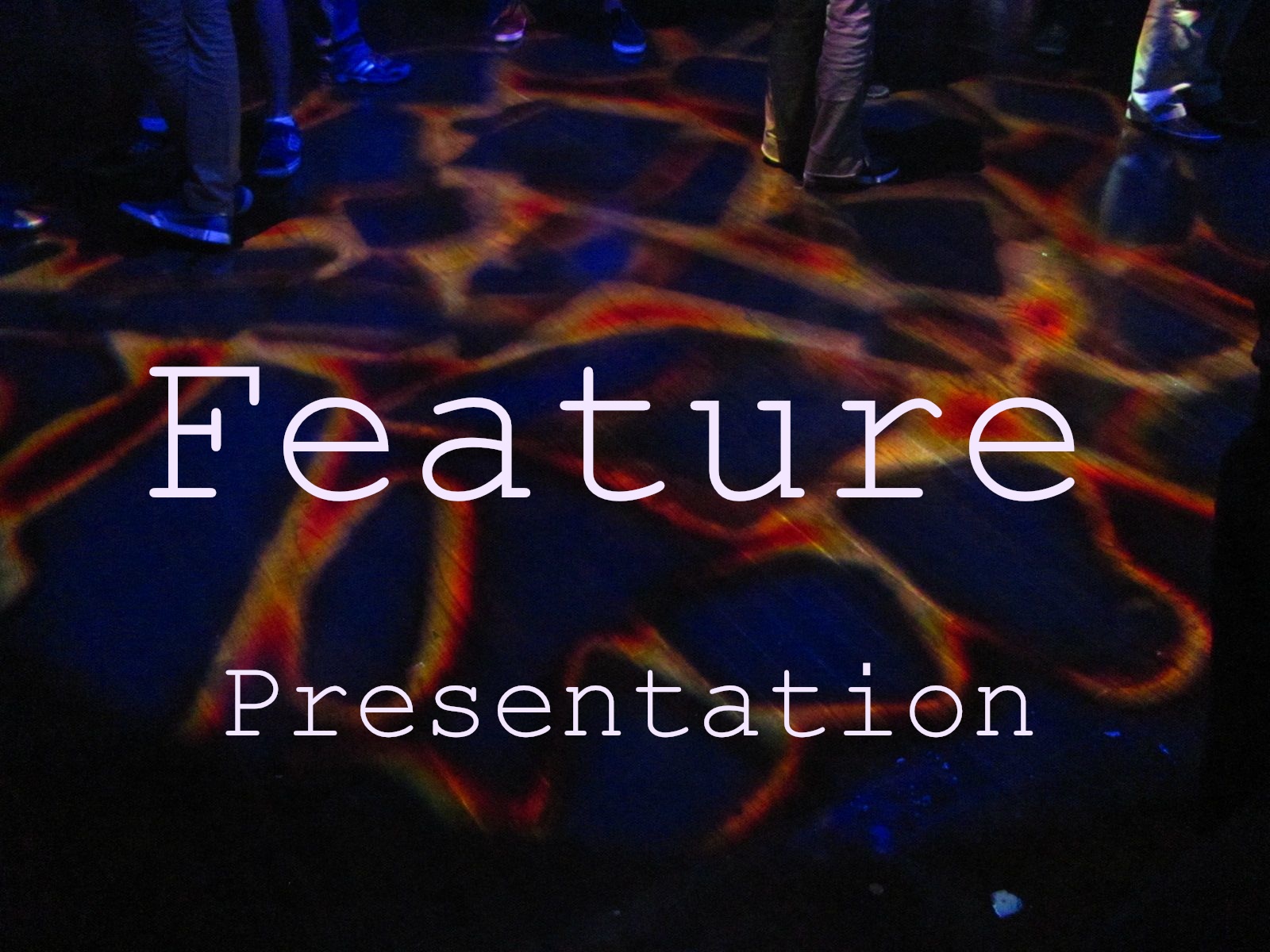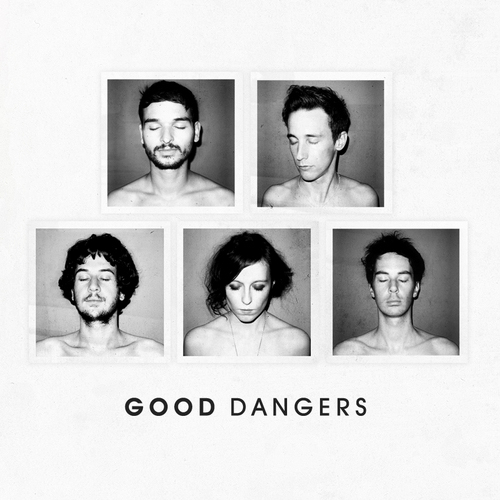 This band's information floated over our transom with the following e-note appended:
We wrote these songs in our living rooms
We recorded them
We moved to north london so it was easier
We didn't always agree
but that's ok
We made some art to go with the music
We made videos which took longer
We have all been in other bands – this is our favourite
Good Dangers is – Maxim, Gavin, Johny, Jenny & Howard
I listened to their songs and watched their video(s), and later, upon adding Abigail to my daily playlist (listen to it streaming at bandcamp), I found myself humming along and tapping my pencil to the beat while I worked. And then I took it upon myself to do some further investigation. Lead singer Gavin (top right) expanded as follows:
Naturally the first question is going to be: Which bands were you in before?
That's a bit of a secret, we like mystery.
Where … Continue reading