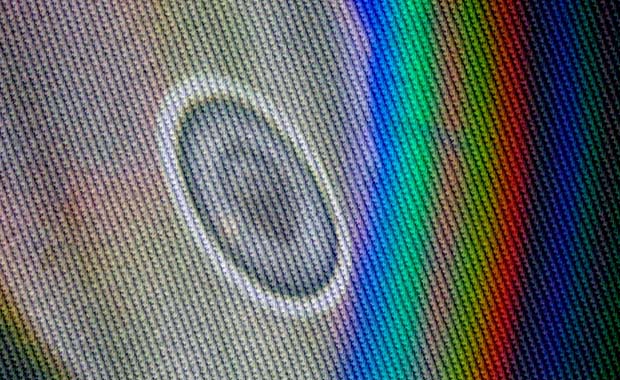 A handful of videos to pique your interest today. We start with the lead single from Madeleine Peyroux's forthcoming album The Blue Room. It's a sweet, jazzy, strolling take on Buddy Holly's "Changing All Those Changes". The Blue Room releases in March, followed by a tour. Check her official site for more information.
"Changing All Those Changes" – Madeleine Peyroux


Watch this video on YouTube
Next up, Skyzoo pays tribute iconic filmmaker Spike Lee, with a verse from the man, Talib Kweli. It features rapid-fire spitting, majestic horns, and a truly lovely piano outro.
"Spike Lee Was My Hero" – Skyzoo, featuring Talib Kweli


Watch this video on YouTube
Now shake the end-of-the-week dust off with the super danceable "Cough Cough" by UK band Everything Everything. It comes from their EP of the same name, their US debut, which is set for release on February 5. The band will be playing SXSW, followed by shows at the Roxy in L.A. and the Bowery Ballroom in NYC.
"Cough Cough" – Everything Everything
Continue reading