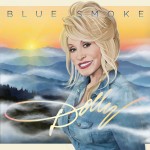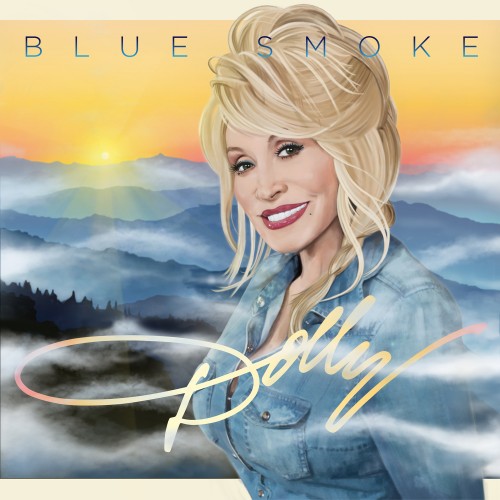 Blue Smoke, due out May 20, 2014, is Dolly Parton's 42nd studio album.
Sit back and let that sink in, y'all.
It's vintage Dolly Parton, in the sense that it might not break any new ground, sonically, but yet contains multitudes. No matter which Dolly Parton you like – sassy, sexy, silly, sweet, or bent on saving you – there is something here for you.
My Favorites: Unlikely Angel and From Here to the Moon and Back (with Willie Nelson)
On the other side of the I Will Always Love You coin is this song about a love that arrives late and unexpectedly, after all hope had been thought lost. The chorus has wormed it's way into my brain and refused to leave. I suspect it will become the go-to wedding song for people who never expected to be able to be married either at all or ever again.
From Here To the Moon and Back, which she shares with Willie Nelson (and originally appeared on To All The … Continue reading