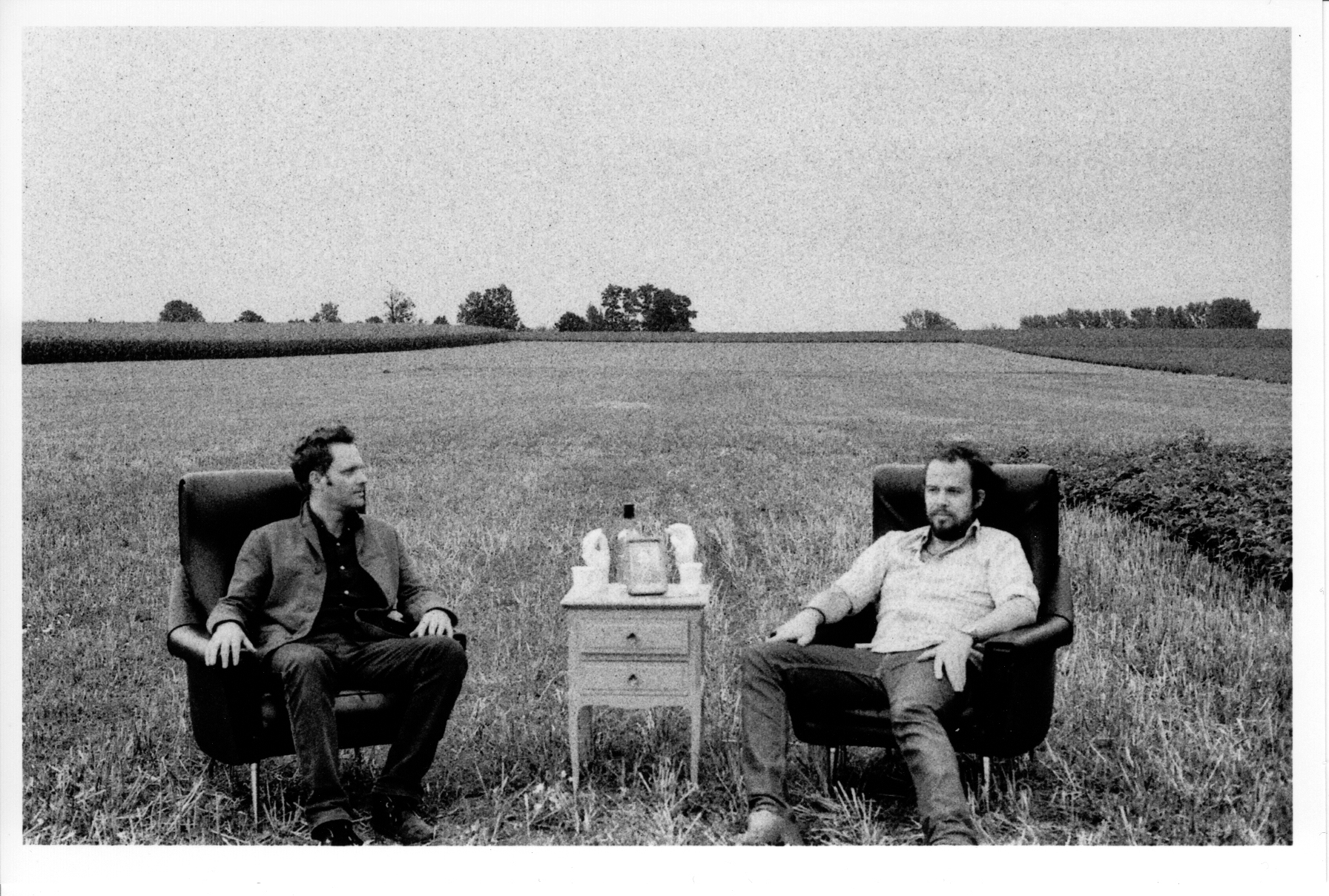 Another artist from my Chill Out Drown Out mix, A Winged Victory for the Sullen is Stars Of The Lid founder Adam Wiltzie and classical composer Dustin O'Halloran. Their partnership is the result of a chance meeting backstage at a Sparklehorse concert in Italy in 2007.
The music they have produced together is a fusion of their genres, with traditional orchestral forms wrapped delicately around cores of ambient tones, and it is lovely.
The first video I've picked for today is lovely too, but, well, it is very unusual and possibly not safe for work. Note: do not adjust your screens, the first minute or so is blurry on purpose.


Featuring Ruby Pester, Jekaterina Petrova and Antje Taiga Jandrig.
Camera and Edit: robinthomson.tv

And if it's too early in the morning for you to take a trip to bizarro land, here is an alternate version: A Winged Victory for the Sullen performing the song with Kraków's royal orchestra Sinfonietta Cracovia at Tempel Synagogue in Kraków on October 16, 2011 as part of Unsound Festival 2011:


Directed by ZFCL.