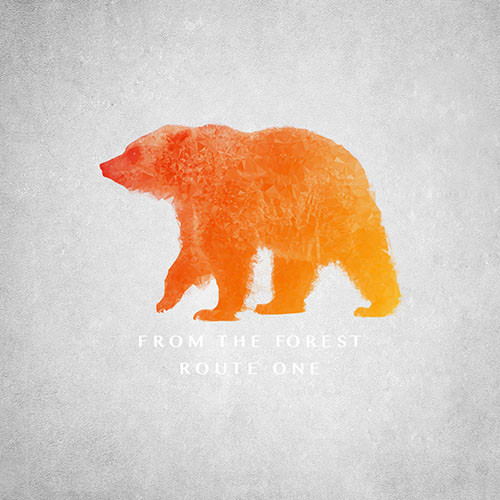 It's a simple yet sublime pleasure, and just thinking about it can make you feel a little calmer, a little more content. Imagine: You bring out one of the good rocks glasses (or your favorite mug or a special occasion tea cup) and pour a couple fingers of amber liquid (or something dark and strong or just some whole milk). You drop the needle on the jazz platter (or pull up a blues album on your mp3 player or dig out that mixtape from college). Ensconcing yourself in the coziest seat in the house, you crack the spine on a classic (or find your place in that sci-fi paperback or pull up a biography on your e-book reader). And then, you go away for a while. Ah, bliss.
In this series, some of NTSIB's friends share beloved albums, books and drinks to recommend or inspire.
---
First, listen to this.
Their official site, with brilliantly entertaining and insightful blog posts and news updates is over at http://wetheoceanographers.tk, and you can find the album on https://wetheoceanographers.bandcamp.com
Drink:
Last weekend I found myself in a speakeasy style bar in Paris, ordering an Old Fashioned made with bacon-infused Bourbon. To be fair, you'd have to, wouldn't you?
Apparently they'd robbed the recipe from infamous "secret" New York bar, PDT.
It was so damn good I scoured the internet to find out how to make it, and found this recipe:
http://nymag.com/listings/recipe/bacon-old-fashioned/
I've got some really nice bacon in the fridge and I suddenly know exactly what I'm going to do with it.